City: Sacramento - Page 4
Sacramento News - business, entertainment and technology news from Sacramento, California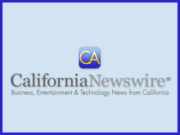 SACRAMENTO -- It took Philip Chabot 40 years to tell his story, and it's now available on YouTube through philipchabot.com. Chabot was an integral...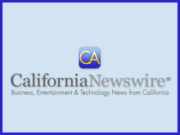 SACRAMENTO, Calif. -- Finally, after several decades of secrecy, an unusual and compelling true story of deception and subterfuge is finally told. This book...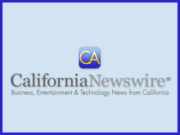 SACRAMENTO, Calif. -- 7.3 million women experience infertility each year in the U.S. alone. In fact, 1 in 5 women have difficulty conceiving as more women than ever are having their first or subsequent child after the age of 35, a contributing factor of infertility. Enter Dr. Robert Greene's forthcoming book, "PERFECT HORMONE BALANCE FOR FERTILITY: The Ultimate Guide to Getting Pregnant" (ISBN: 978-0-307-33740-5).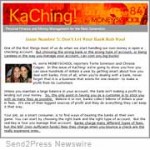 SACRAMENTO, Calif. -- After three years of research and development, MONEYSCHOOL Corporation has launched KaChing!, an innovative electronic newsletter with a unique approach to educating young adults about personal finance, money management, and consumer economics. MONEYSCHOOL expects the newsletter to be a popular graduation gift from parents and grandparents to this year's high school and college grads.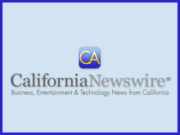 GRANITE BAY, Calif. -- Prepare Stay Defend (PSD), a California non-profit organization, has launched a web site that empowers homeowners against wildfires; they are the first organization of its kind to support homeowners, nationwide, through their educational web site and on-line fire training.
SACRAMENTO, Calif. -- Always Best Care Senior Services has expanded into the San Joaquin County, California area. America's premier In-Home Care, Assisted Living Placement Service, and Personal Response Company, is proud to announce seniors in San Joaquin County can now rely on Always Best Care Senior Services for outstanding care.

SACRAMENTO, Calif. -- Many of today's beauty pageants appear superficial and focus too much on outward appearance, but Danfranc Productions, a special event planning company, has been producing the Miss Teenage California Scholarship Pageant for 29 years with a focus on education. The 29th annual Miss Teenage California Scholarship Pageant is scheduled for April 18-20, 2008 in L.A.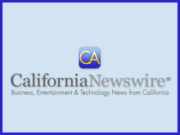 SACRAMENTO, Calif. -- The Sher Institute for Reproductive Medicine - Sacramento (SIRM-Sacramento) has announced that Dr. Robert Greene will join as full-time medical director, operating out of the Sacramento headquarters as well as the Pleasanton and newly-established Redding satellite offices.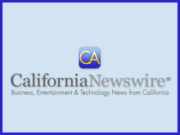 SACRAMENTO, Calif. -- Rinker and Associates, a career coaching and consulting business focused on baby boomers, has expanded its services to address the needs of recent college graduates. More than 1.5 million new college grads will make their way into the real world this year. While their baby boomer parents are managing an "empty nest" transition, new grads are struggling with their own transition into the "real world."

SACRAMENTO, Calif. -- CURLS, LLC, the hair care experts for naturally curly hair for multi-cultural women and children, is excited to announce that it has been named as one of the Top 5 Finalists for "Favorite Multi-Cultural Company" in the Behindthechair.com's 7th Annual Stylist Choice Awards!

SACRAMENTO, Calif. -- A certified Pilates Instructor with a passion for fitness and an artful eye for style, Linda Moeller is launching her 2007 Pilates accessories brand, Core Links by Completely Fit For Life. This jewelry line expresses Ms. Moeller's love for beauty and function in twelve distinct pieces and eleven unique pose charms.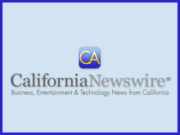 SACRAMENTO, Calif. -- Universal Accounting Center (UAC), the leader in small business tax training has been approved by the California Tax Education Council (CTEC) to offer the Professional Tax Preparer Program (PTP) as a distance learning course in the state of California. UAC's recognition from CTEC authenticates the PTP course, showing it is within the "standards, guidelines and procedures" of instruction specific to California tax laws.