SACRAMENTO, Calif. /California Newswire/ — Members of the local media are invited to attend a hearing held by Calif. Assemblyman Mike Gatto's (D-Los Angeles) Utilities and Commerce Committee to discuss the severe internet, telephone, and cable outages Frontier Communications customers are enduring across California.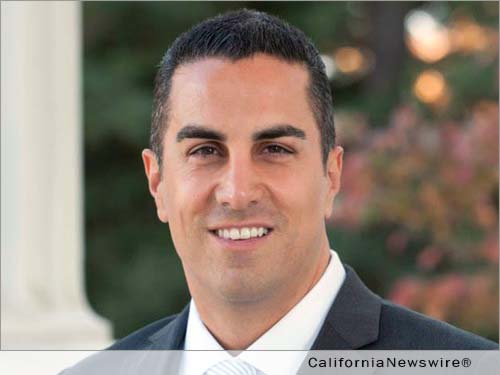 The hearing will be live-streamed at the following link: http://www.calchannel.com/live-webcast/
Assemblyman Gatto will be joined by the following individuals and organizations: Members of the Assembly Utilities and Commerce Committee, Frontier Communications, and California Public Utilities Commission.
WHEN:
Wednesday, May 18, 2016
1:30 PM PDT
California State Capitol Building
Room 437
Sacramento, CA 95814
WHY: Frontier Communications customers have been experiencing severe telephone, internet, and cable outages since its transition from Verizon on April 1st. Media reports have detailed a myriad of issues customers have suffered through, including residents' inability to dial 911 for an emergency, home security alarms not functioning, and cities unable to live-stream city council meetings.
Mike Gatto is the Chairman of the Utilities & Commerce Committee and the longest-serving current member of the State Assembly. He represents California's 43rd Assembly District, which includes Los Angeles, Burbank, and Glendale.