Home
Authors
Posts by Raychel Harvey-Jones
Raychel Harvey-Jones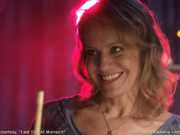 INTERVIEW: It's the small town feel good movie that is sweeping through film festivals and gathering no dust as it piles up the awards. "Last Call at Murray's" is a story of strength and determination or as leading lady, Eileen Grubba describes it, "I think this movie is an excellent character study, a chance for everyone to look closer at themselves and others and realize people have their quirky and crazy behavior for a reason."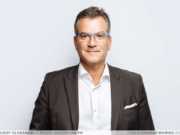 INTERVIEW: What do maggots, tomato plants, and oral cancer all have in common? They have all been found inside someone's mouth. As a dentist in practice for over 30 years, Dr. Gary Glassman ("Dr. G") thought he had seen it all. "I have removed maggots from a child's gums and a tomato plant that was growing from a seed in another patient. Oral fitness is as important as physical fitness, this week a young man died in California from a tooth infection that spread to his lungs," says Dr. G.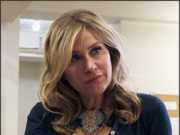 INTERVIEW: You may think Hollywood is a man's world but after an exclusive interview with Lisa Ann Walter star of indie film "Dependent's Day," think again – times are changing. "Looking back into history there were strong female characters back in the 1940's, and I think that reflects what was happening at the time.," says Walter.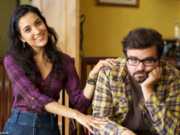 INTERVIEW: The number of lead roles played by women in movies rose significantly in 2015; now a new film written and directed by Michael David Lynch hopes to show the strength and leadership of a modern woman in "Dependent's Day."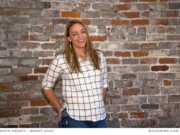 INTERVIEW: Actress Kerry Cahill is one of those people I always feel I learn something from every time I talk to her. "Today, on Veteran's day we will remember those men and women who fought for the country we love - America. For me Veteran's day is every day, joining forces with AMVETS is my way of giving back," says Cahill.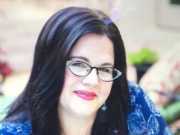 INTERVIEW: "Love yourself no matter what shape or size you are," says "Walking Dead" actress Ann Mahoney. As a somewhat normal person, the pressure is on daily to look younger, thinner, the list is endless! A TV agent used the 'B' word recently Botox! However, it makes me feel a little better to know that Hollywood is taking a stand and saying no to Photoshopped images.