Actress Kerry Cahill is one of those people I always feel I learn something from every time I talk to her. "Today, on Veteran's day we will remember those men and women who fought for the country we love – America. For me Veteran's day is every day, joining forces with AMVETS is my way of giving back," says Cahill.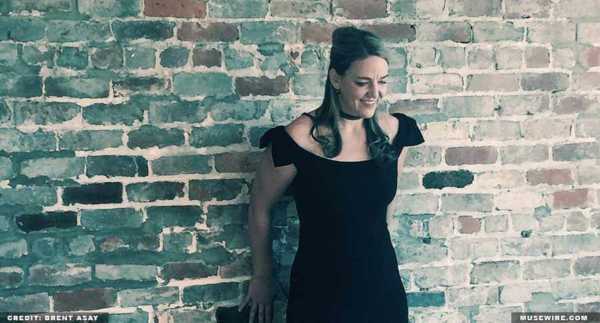 After losing her father, Army veteran Michael Cahill in 2009 during the terrorist attack on Fort Hood, Texas, Cahill says, "I want every soldier and veteran to get the care they deserve. Friday will be a day to honor those who risked their lives for our freedom. I want to continue that mission. I am honored to be the national spokesperson for AMVETS; it means I can help."
Cahill, known for her roles in such movies as "Terminator Genisys" and "Free State of Jones" recently joined the cast of "The Walking Dead." She says 2016 will go down as a great year for her with her collaborations and career.
"Joining this iconic show is an amazing experience for me; it will help me to gain more notoriety as an actress. That will help me raise awareness of the alarming number of veterans who take their lives. 'The Walking Dead' is one of the hottest shows on television. I am excited to see where this next chapter takes me," says Cahill.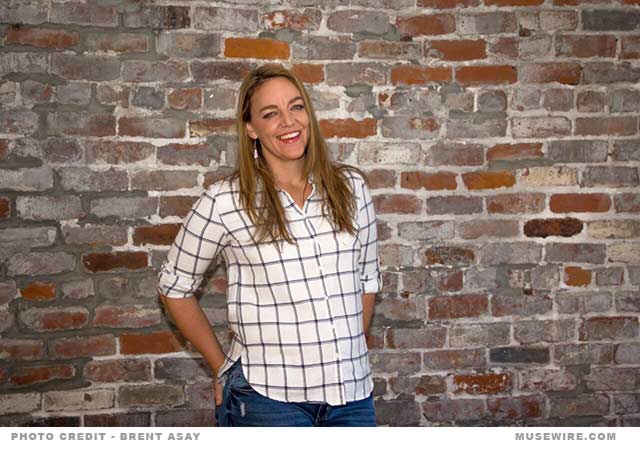 The cult TV show on AMC will head into its 8th season in 2017.
"It's been a week of change for America, for those who watch 'The Walking Dead' you will understand, that I am glad to be part of the kingdom, we need the people of the kingdom right now. They represent if the worst things possible would happen – what would we do?  Who would we become, I like Diane, my character she is somebody, who didn't go to the dark side," adds Cahill.
She also admits that the fans of the show are the greatest. "The fans are so welcoming. They make me care more."
Today is Veteran's day and Cahill says you can help by just taking a few minutes out of your day.
"I work a lot more than people realize, so life is a balance. Currently, I'm appearing in a play, filming a show and I am waiting for a call right now from a Senator regarding the veteran bonus pay fiasco in California. Instead of spending time on social media, or google, just spend five minutes to see how you can help."
Cahill's father was part of the Solider Readiness Program at Fort Hood treating pre- and post-deployment soldiers.
"I want to continue his good work with AMVETS. It's one of the oldest and most inclusive veteran's organizations. They have a dedication to service, and I will carry that mantle as well. They fought for us; I will fight for them.
"A veteran commits suicide every 72 minutes; I want to be a part of that change."
* * *
Kerry Cahill on Facebook: https://www.facebook.com/kerrycahillwriteractress/.
Learn more about AMVETS at: http://www.amvets.org/.
Kerry Cahill on IMDB: http://www.imdb.com/name/nm2684369/.
* * *
VIDEO "Kerry Cahill for AMVETS"
(Vimeo via Tracy Hovey – https://vimeo.com/user25422672).

* * *

This original article first appeared on MuseWire.com before finding its permanent home on CaliforniaNewswire.com – both are publications of the Neotrope® News Network, USA, and is Copr. © 2016 by Raychel Harvey-Jones – all reprint and reproduction rights reserved (not for republication). Follow Raychel on Twitter at @RaychelENewsNow and @CalifNewswire. No fee or other consideration was paid to this site or its publisher for publication of this story.
CREDITS:
Photos: Brent Asay.
Hair/Make-up: Elizabeth Gazzo Baker.
Clothes: Provided By LeTote.