The number of lead roles played by women in movies rose significantly in 2015; now a new film written and directed by Michael David Lynch hopes to show the strength and leadership of a modern woman in "Dependent's Day."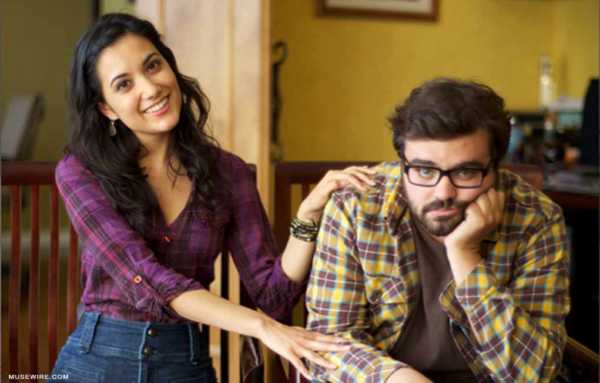 According to a study by the Center for the Study of Women in Television and Film, women made up 22 percent of the key players in the 100 top grossing films at the box office last year, up from 12 percent in 2014. So it seems that audiences throughout North America are embracing female dominance.
"Dependent's Day" shows the relationship between Joe Burke who plays Cam, the struggling actor who is claimed as a 'Dependent' by his bread-winning and successful girlfriend Benita Robledo who plays Alice. This hilarious comedy combines the real relationships people face, the imperfections of a partner and the realization that it can work with a little compromise.
Throw into the romantic mix Alice's sexually overzealous boss, Bette who lands Cam in even more hot water. Lisa Ann Walter plays Bette.
Director Micheal David Lynch says, "The world from my perspective has always had amazing women that have helped me improve who I am as a person and brought great balance to my life."
"There have been many times where I have witnessed women stepping forward and confronting bullies. Seeing something, saying something. Too often we get caught up in the image of a superhero being a man in a cape or costume. I saw a real hero that could create change, the women," adds Lynch.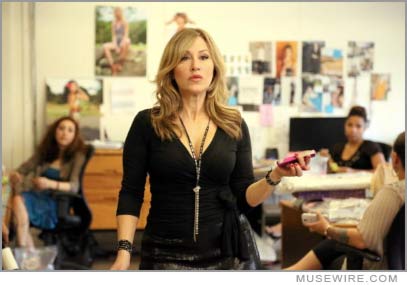 "With 'Dependent's Day' I wanted to show how deep and layered women characters can be that weren't the cliché caricatures you see every day on TV, movies or the media," says Lynch.
"My intention wasn't to make guys look bad. There are plenty of movies making men look great. I wanted to show how awesome women are," adds Lynch.
According to the Center For the Study of Women in Television and Film, women made up just 19 percent of top behind-the-scenes jobs in Hollywood in 2015, an annual rise of just 2 percent.
* * *
Photo Caption (second image, above): Dependent's Day – Lisa Ann Walter.
Director: Michael David Lynch
Writers: Michael David Lynch, Michael David Lynch (story)
Stars: Joe Burke, Benita Robledo, Shannon Lucio
"Dependent's Day" official movie website: http://dependentsday.com/.
Official movie trailer:

* * *

This original article first appeared on MuseWire.com before finding a permanent home on CaliforniaNewswire.com both are publications of the Neotrope® News Network, USA, and is Copr. © 2016 by Raychel Harvey-Jones – all reprint and reproduction rights reserved (not for republication). Follow Raychel on Twitter at @RaychelENewsNow and @CalifNewswire. No fee or other consideration was paid to this site or its publisher for publication of this story.