Home
Tags
Home and Garden
Tag: Home and Garden News - Page 4
PALM SPRINGS, Calif. /California Newswire/ -- KC's 23 1/2 Hour Plumbing, Inc., a Palm Springs plumbing contractor, announced this week that it has now reached the three-ton mark in collecting food for community donations. This past ton was collected within three months.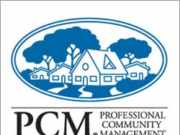 LAKE FOREST, Calif. /California Newswire/ -- PCM (Professional Community Management of California, Inc.) announced today that the Lake Forest Community Association launched a new Community Spirit Team. With a $300 starter fund from the Board of Directors, the team will help neighbors with home repairs in order to remain in compliance with the association's rules.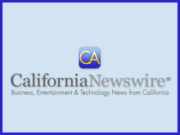 SAN FRANCISCO, Calif. /California Newswire/ -- According to The Futon Shop, conventional mattresses are very likely to contain chemicals, some potentially toxic to humans and/or harmful to the environment. Most of these chemical compounds have a cloud surrounding the information on the possible harms they can cause. The way to go green is to choose a mattress with fewer chemicals or no chemicals. The ideal mattress would have low VOCs, no PBDEs, no formaldehyde, and no phthalates.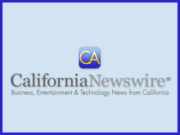 CULVER CITY, Calif. /California Newswire/ -- On Saturday, January 14, 2012, 12 Noon, Haas Entertainment will be unveiling its state-of-the-art 3D video projection system in time for the end of the football postseason playoffs. Haas Entertainment will also be showcasing the latest in home automation controls from Crestron for your iPad. The public and media are invited to see first-hand how projection system can enhance the viewing experience of the upcoming divisional playoffs.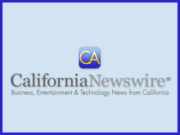 SAN DIMAS, Calif. /California Newswire/ -- ESI Edgebanding Services Inc., Has announced the full update of HanStone Quartz Surfaces color selections for 2012 on the ESI web site. HanStone Fine Quartz Surfaces combines the natural elegance of quartz with advanced technology to create a new realm of possibilities, dramatic colors and vibrant patterns in a solid surface with Greater strength and resilience.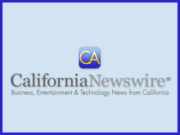 PALM SPRINGS, Calif. /California Newswire/ -- Most people don't associate plumbing with food, but they may not know about KC's 23 1/2 Hour Plumbing Inc. This week, the company announced that it has collected more than one ton of food and will continue to collect food from its clients for people in need, year round.