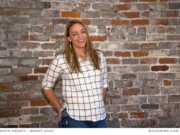 INTERVIEW: Actress Kerry Cahill is one of those people I always feel I learn something from every time I talk to her. "Today, on Veteran's day we will remember those men and women who fought for the country we love - America. For me Veteran's day is every day, joining forces with AMVETS is my way of giving back," says Cahill.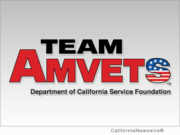 ANAHEIM, Calif. /California Newswire/ -- The Team AMVETS Welcome Home Program is pleased to announce it is one of 10 recipients for 2014 of Neotrope's annual J.L. Simmons Non-Profit PR Grant award. Team AMVETS' mission is to serve the veterans of our great nation, and to enhance the mental, physical and social well-being of all veterans.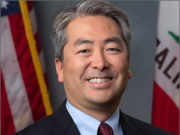 SACRAMENTO, Calif. /California Newswire/ -- On April 2, 2014, during their Annual Capitol Legislative Day, AMVETS recognized Assemblymember Muratsuchi (D – Torrance) as a...