LOS ANGELES, Calif. /California Newswire/ — Donald Trump recently said he will implement a strict, extreme screening process for people who wish to immigrate to the United States, including an ideological screening test. César Blanco, Latino Victory interim director, issued the following statement in response:
"Donald Trump has spent his entire campaign using immigrants as scapegoats, attacking and demeaning their religious beliefs and belittling their contribution and commitment to our country. His extreme vetting process does nothing but further target immigrants and create a culture of fear towards the other.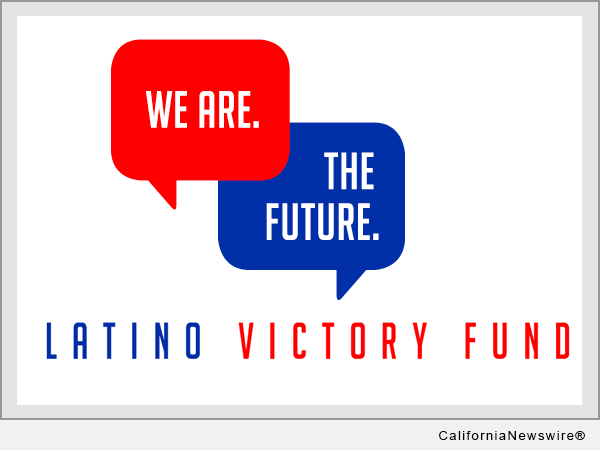 "This is not what our country stands for. We are a nation of immigrants who has welcomed people from all over the world and has benefitted from all they have to offer. Donald Trump's policies are dangerous and would set a risky precedent. Trump is a danger to our values, to our standing in the international community, and to common human decency and respect."
Latino Victory, co-founded by Eva Longoria and Henry R. Muñoz III, is an ambitious, non-partisan effort to build political power within the Latino community to ensure the voices of Latinos are reflected at every level of government and in the policies that drive our nation forward. The Latino Victory Fund supports Latino candidates across the country and engages Latino voters and donors to support Latino leaders in order to elevate and advance American values.