Oceanside News - business, entertainment and technology news from Oceanside, California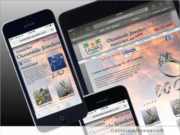 OCEANSIDE, Calif. /California Newswire/ -- In an ongoing effort to continually provide a unique jewelry shopping experience centered on consumer education, Master Jeweler Chad Elliott and the certified gemologist staff at Oceanside Jewelers are pleased to announce the release of their upgraded mobile-responsive website.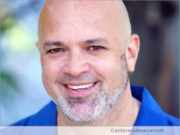 OCEANSIDE, Calif. /California Newswire/ -- Master jeweler Chad Elliott of Oceanside Jewelers has expanded their award winning jewelry design storefront to now include Oceanside Pawnshops. Having applied for and received a pawnbroker's license from California to offer pawn loans in exchange for personal jewelry, Oceanside Jewelers is pleased to expand its services as a pawn loan specialist in the area of gold, jewelry, diamonds, fine watches, diamonds, and gemstones of all types.
OCEANSIDE, Calif. /California Newswire/ -- The third annual Bike The Coast - Taste The Coast, the unique cycling event, food festival and sports expo in Oceanside, is pleased to introduce Tri-City Medical Center as its presenting sponsor. The event, set for Saturday, Nov. 3, will be known as Bike the Coast - Taste the Coast presented by Tri-City Medical Center.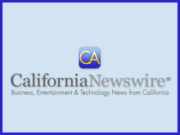 OCEANSIDE, Calif. -- Metrolink's Holiday Toy Express makes a rare stop - in Iraq - via live satellite during a very special holiday event at Marine Corps Base Camp Pendleton in Oceanside, California December 2 at 7:15 p.m.