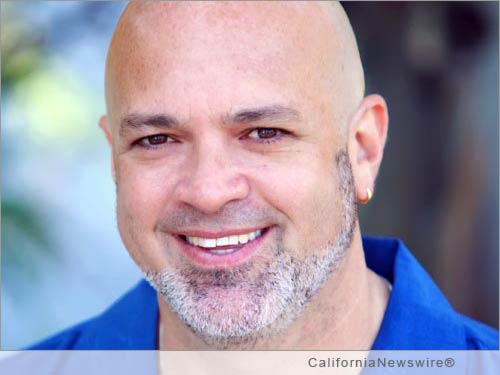 OCEANSIDE, Calif. /California Newswire/ — Master jeweler Chad Elliott of Oceanside Jewelers has expanded their award winning jewelry design storefront to now include Oceanside Pawnshops. Having applied for and received a pawnbroker's license from the State of California to offer pawn loans in exchange for personal jewelry, Oceanside Jewelers is pleased to expand its services as a pawn loan specialist in the area of gold, jewelry, diamonds, fine watches, diamonds, and gemstones of all types.
"We like to consider ourselves a true jewelry pawn shop," says Elliott. "Our staff of professional jewelers and gemologists is highly knowledgeable about fine jewelry, precious gems, diamonds, diamond rings and diamond wedding rings for women, as well as fine watches. This allows us to give the best possible assessment of your fine jewelry."
With an onsite master jeweler and a GIA (Gemological Institute of America) certified gemologist, this new distinction in added service benefit is a perfect fit for Oceanside Jewelers and the city of Oceanside itself. Oceanside pawnshops has launched a new website in support of this endeavor. The web site – oceansidepawnshops.com – contains helpful information regarding pawn loans, the valuation process, as well as the terms and qualifications of collateral loans.
Ever wonder how a jeweler's pawn loan is transacted? All pawnshops offer collateral loans on valuable items, and interest rates on all loans are regulated by the State of California. When a customer does not repay or renew the loan by an agreed upon date, the pawnshop keeps the items. Pawn loans are popular because of the speed and efficiency of the process compared to a bank loan, and they also allow the customer to recover their pledged items as opposed to selling them. This gives Oceanside Jewelers a wider and more flexible range of options in jewelry services to offer its customers and the Oceanside community as a whole.
About Oceanside Jewelers:
Oceanside Jewelers is a family owned and operated business located in the heart of downtown Oceanside at 222 North Coast Highway. Oceanside Jewelers has been providing honest and professional jewelry services with a focus on personal customer service for over 20 years. Award winning master jeweler Chad Elliott has designed and manufactured jewelry for many of the top designer brands, and many of these are worn by Hollywood's elite.
Customer education plays an important part of Oceanside Jewelers' sense of business and community. In pursuit of this, Oceanside Jewelers web site contains a wide range of helpful articles on jewelry craftsmanship, custom designing with diamonds and precious gemstones, traditional handcrafted jewelry construction, cutting-edge jewelry technology, and precious metal grading and selection.
For more information, visit: http://oceanside-jewelers.com/ or http://oceansidepawnshops.com/ .
Copyright © 2014 CaliforniaNewswire® and Neotrope®. California Newswire is a publication of the Neotrope News Network and a U.S. reg. TM of Neotrope.