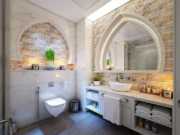 UPLAND, Calif. /California Newswire/ -- Anaya Tile, Inc., a family owned and operated company, since 1998, that specializes in tiles and flooring from all around the world. The company has a wide selection of back splashes, stone, and vinyl flooring just to name a few.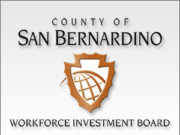 UPLAND, Calif. /California Newswire/ -- Back in 2012, MedRevenu, Inc. founder John Alvarez faced increasing demand for his company's services. This challenged MedRevenu's capacity; Alvarez had to turn business away. When the County of San Bernardino Workforce Investment Board contacted Alvarez about its no-cost On-The-Job training program, he recognized that the program would be a valuable resource for expansion.
UPLAND, Calif. -- Before the "Go Green" movement began, well known hit songs such as "Country Roads," "Rocky Mountain High" and "Sunshine on My...