UPLAND, Calif. /California Newswire/ — Anaya Tile, Inc., a family owned and operated company, since 1998, that specializes in tiles and flooring from all around the world. The company has a wide selection of back splashes, stone, and vinyl flooring just to name a few. Also, don't worry if you're unable to decide on a style or pattern for your space, the team will work directly with you to lead you in the right direction and develop your very own design.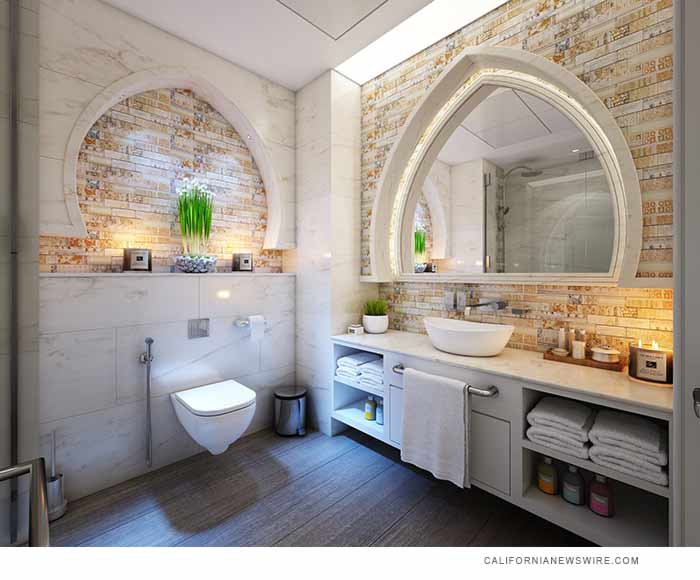 Not to mention, their astonishing and credible 5-star rating on Yelp. Their Yelp is filled with positive experiences from clients, proof of the reasonable and competitive prices, pictures of their beautiful work, and clients recommending the services of the company to others who are in need of the same services.
With customer service being a top priority, they consistently provide incredible customer service to over 6 million happy clients from all over the Inland Empire region. You'll never have to worry about overpaying for beautiful tiles or the services they provide because the company takes care of you like you are family. There is always a million s/f in stock of tiles to choose from like: mosaics, ceramic, glass, tiles, marble, hardwood, laminate, and more. So, there is convenient access to materials and the ability to get started on your design project right away!
The team at Anaya Tile, Inc. provides wholesale pricing for those with massive projects to make the price even more affordable. Also, Anaya Tile, Inc. has team members who speak Spanish for customers who are in need of that accommodation (Se Habla Español).
Contact:
Anaya Tile, Inc.
anaya1769@gmail.com
993 W. 9th St Upland, CA 91786
(909) 920 4001