SAN DIEGO, Calif. /California Newswire/ — The Mortgage Collaborative, the nation's only independent mortgage cooperative, today announced the addition of Loan Vision, a mortgage industry-specific financial management and accounting software provider, to its preferred partner network, giving its Lender Members access to the industry's premier accounting software.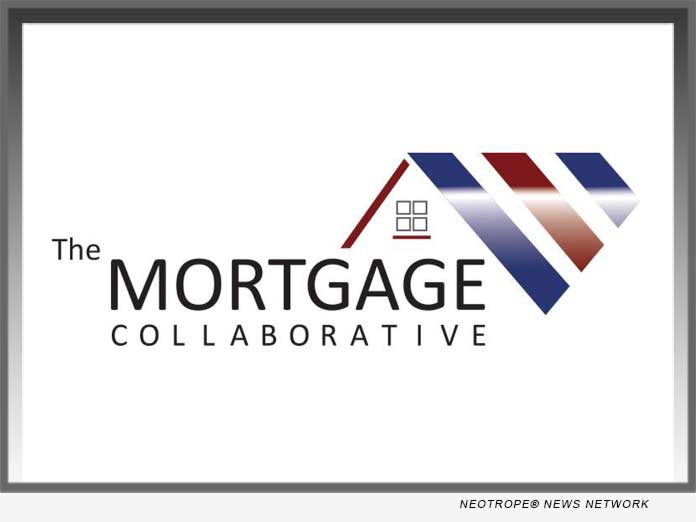 "Loan Vision's dedication to understanding the developing business needs and evolving functionalities of mortgage lenders perfectly aligns with the mission of The Mortgage Collaborative," said Rich Swerbinsky, Chief Operating Officer of The Mortgage Collaborative. "Loan Vision truly values the art of collaboration within the mortgage industry, and their dedication to serving the mortgage industry will provide our Lender Member companies with a great business partner."
Built on Microsoft Dynamics NAV, Loan Vision has transformed mortgage accounting, quickly establishing itself as the leading option for lenders looking for an industry specific, scalable financial software. With the ability to integrate directly with an organization's LOS, Loan Vision tackles several of the most common business challenges found in mortgage bank accounting departments today. Through far greater access and visibility into loan-level and cost center performance data such as branch, LO, and product type, lenders can make far more educated decisions about the direction of their organizations.
"Collaboration is a key part of working in this industry, and we're constantly looking for more opportunities to connect with organizations that hold similar values," said Martin Kerr, President of Loan Vision. "Partnering with The Mortgage Collaborative opens the door to a brand-new opportunity to reach lenders and keep their best interests at the forefront."
The Mortgage Collaborative network is more than 120 lenders strong, with an aggregate annual origination volume of over $200 billion. The lender network is supported by a preferred partner network of organizations that specialize within each facet of the mortgage life cycle. The Mortgage Collaborative is rewriting the playbook on the cooperative model and their network caters to lenders of all sizes, with a strong mix of independent mortgage brokers and community banks and depositories.
About The Mortgage Collaborative:
Based in San Diego, The Mortgage Collaborative was founded in 2013 to empower mortgage lenders across the country with better financial execution, reduced costs, enhanced expertise, improved compliance, and to help its members access the dynamic and changing consumer base in America. The association is managed by its founding members: John Robbins, CMB; David Kittle, CMB; Gary Acosta, CEO of the National Association of Hispanic Real Estate Professionals (NAHREP); and Jim Park, former chair of the Asian Real Estate Association of America (AREAA). Robbins and Kittle are former chairmen of the Mortgage Bankers Association of America (MBA).
For more information, visit: https://www.mortgagecollaborative.com/.
About Loan Vision:
Founded in 2006, Greensburg, PA-based Bestborn Business Solutions are the creators of Loan Vision, a mortgage industry specific financial management and accounting software. Combining the functionality of Microsoft Dynamics NAV and Bestborn's industry tool set and expertise, Loan Vision has quickly established itself as a platform trusted by some of the largest as well as the fastest growing mortgage lenders in the country. Functionality includes the ability to interface with Loan Origination Software, loan-level accounting, commission calculations, as well as a branch reporting portal.
For more information, visit: http://www.loan-vision.com/.
News Source: The Mortgage Collaborative