TEMECULA, Calif. /CALIFORNIA NEWSWIRE/ — Temecula Mayor James "Stew" Stewart is all business, balanced with #TemeculaFUN. "As a businessman, family-man, 30-year Temecula resident, Old Town Temecula Rotarian, landlord, handyman and property manager of multiple rental properties, owner of five barber shops, Council Member and 2020 Mayor, I am all about hard work and grit," states Mayor Stewart who shares a common vision with his City Council colleagues to ensure Temecula remains a safe, vibrant, beautifully maintained, and economically prosperous City.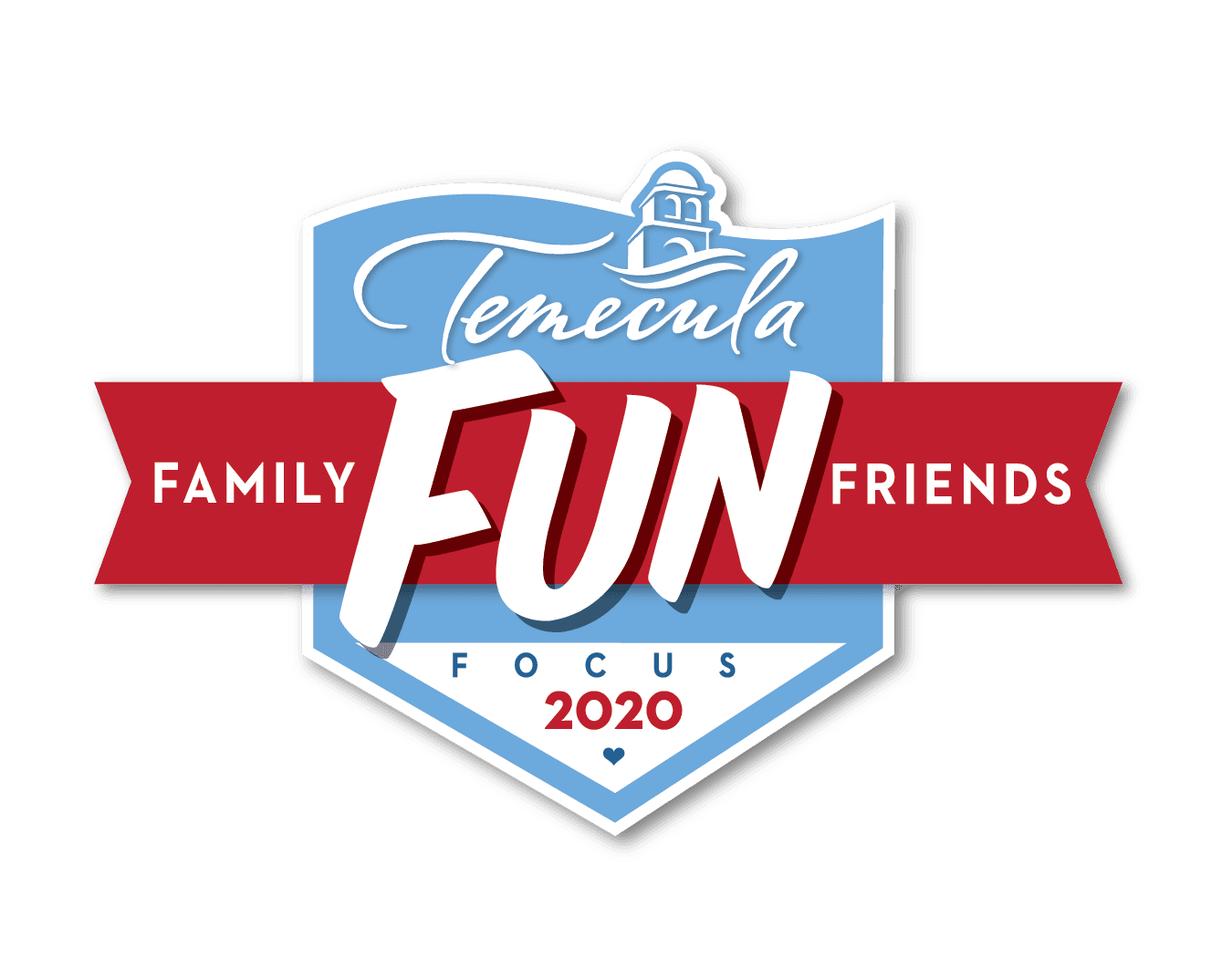 As Temecula enters into the next decade, Mayor Stewart is likewise shining a spotlight in 2020 on the many #TemeculaFUN amenities, activities, newly renovated parks, special events, parades, and other recreational opportunities that the City provides to its families, visitors and residents.
"A balanced life is key, and I'm proud that Temecula is a unique and charming City that radiates a hometown family-friendly environment which contributes to the happiness of our residents," notes Mayor Stewart.
City Manager Aaron Adams concurs, "The City has carefully planned, and strives to achieve, a 'hometown feeling' for our residents by design; from constructing the Town Square in Old Town where our community gathers, to creatively re-inventing themed playgrounds, organizing traditional holiday parades, and providing countless activities and events that are listed in City's 'Guide to Leisure Activities' published online and mailed twice a year."
A work-life balance is important both personally and professionally. What does this have to do with city government? In the United States, overall well-being and happiness is often measured at the city level and based on the availability of economic opportunity, transportation, infrastructure, housing, safety, health services, the environment, social capital, and education. Urban Planners agree opportunities for civic engagement and community participation can further cement the feeling of a common purpose. In turn, more social investment leads to safer and more secure environments as everyone has a stake in the city's success.[1] "What this means to me in simple terms is this: Public safety and public works/infrastructure will always be Temecula's top priority, but Temecula won't lose sight of providing a charming environment that supports our small-town connectivity and the happiness of our residents. Check out what the City of Temecula offers! Focus on family, friends, community, kindness and #TemeculaFUN," adds Mayor Stewart.
Do you know about all the #TemeculaFUN activities, amenities, parades or events in the City of Temecula? Mark your calendar to learn about #TemeculaFUN along with important City updates and developments for 2020, at the annual Mayor's State of the City Address hosted by the Temecula Valley Chamber of Commerce on May 28, 2020 at Pechanga. Doors open at 7am, breakfast is at 7:30am, and the Mayor's presentation begins at 8am. This event sells out quickly. Reserve seats online at temecula.org/state-of-the-city-address. Questions can be answered by calling 951-676-5090. All proceeds go to the Temecula Valley Chamber of Commerce in support of our local businesses.
Learn more: https://temeculaca.gov/