Home
Tags
Young Adult Fiction
Tag: Young Adult Fiction News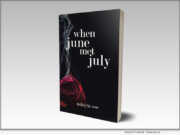 TORONTO, Ontario, June 20, 2023 (SEND2PRESS NEWSWIRE) -- Mikayla Rose, a talented and promising English graduate, has unveiled her remarkable debut young adult novel, "When June Met July" (IBSN: 978-0228882497; April 2023). This gripping tale takes readers on an emotional journey through the complexities of love, friendship, and the challenges of navigating life's unexpected twists.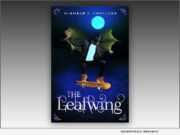 LOS ANGELES, Calif. /California Newswire/ -- "The Leafwing" (ISBN: 978-0981660233), by author Deborah Copeland, is a new YA fantasy novel that is making waves on the YA Fantasy charts. With a book trailer that lives up to the high-intensity drama and mythological thrill as the novel, it certainly is a great fantasy book to immerse yourself in.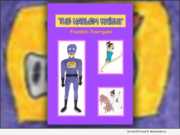 STOCKTON, Calif. /California Newswire/ -- From an early age, Franklin Towngate fantasized about writing a book that mirrored the TV shows and cartoons of his youth. He took a creative writing class in high school and was inspired to write several manuscripts, one of which was recently published - "The Harlem Knight" (ISBN: 978-0464693796).