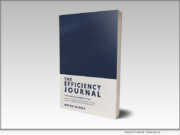 TORONTO, Ontario, Canada, March 13, 2023 (SEND2PRESS NEWSWIRE) -- Renowned life coach and psychotherapist Misha Saidov has created a system that can help you become the hero of your own life. Such promises have been made by others in the past. However, Misha Saidov's latest project, "The Efficiency Journal" (IBSN: 978-0228887645; Released February, 2023) sets itself apart.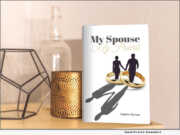 FORT SASKATCHEWAN, Alberta, Nov. 4, 2022 (SEND2PRESS NEWSWIRE) -- "My Spouse, My Friend" (ISBN: 978-0228842859) is a must-have book for couples, newlyweds, those long in love, and engaged. A crash course on married life by author Ingiete Oyama, the book is a guide to navigating questions about marriage and finding answers.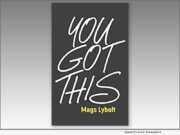 DENVER, Colo., July 18, 2022 (SEND2PRESS NEWSWIRE) -- Entrepreneur and author Mags Lybolt is re-launching her motivational book, "You Got This" (ISBN: 979-8839152816) in order to inspire readers to change their personal programming. The book, which is made up of 44 blessings, contains two parts in each section.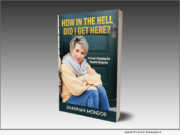 CALGARY, Alberta, May 23, 2022 (SEND2PRESS NEWSWIRE) -- "HOW IN THE HELL DID I GET HERE? Forever Changing the Genetic Blueprint" (ISBN: 978-0228871224) is a riveting and raw story of how author Shannan Mondor overcame alcoholism and mental illness and broke free from the genetic blueprint of addiction that demonized her family for generations.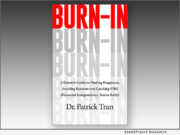 LOS ANGELES, Calif. /California Newswire/ -- Legacy Launch Pad Publishing is releasing "Burn-In: A Doctors Guide to Finding Happiness, Avoiding Burnout and Catching FIRE (Financial Independence, Retire Early)" (ISBN 978-19514079-0), the second book by Dr. Patrick Tran.