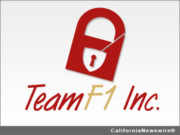 FREMONT, Calif. /California Newswire/ -- TeamF1, Inc., a leader in embedded networking and security software solutions for wired and wireless applications, and a Fremont business for more than a decade, continues its tradition of community involvement this year by supporting activities benefiting local youth at American High School.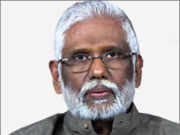 SAN DIEGO, Calif. /California Newswire/ -- The Pillai Center For Mind Science will host a free live-stream webcast and Google+ Hangout on July 28 to present the power of sounds to increase intelligence. The free webcast will provide a forum for collaborative discussion to researchers, doctors and mystics worldwide.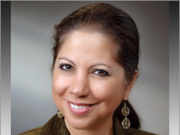 LOS ANGELES, Calif. /California Newswire/ -- The Society of Hispanic Professional Engineers, Inc (SHPE) Chief Executive Officer, Pilar Montoya, has been nationally recognized...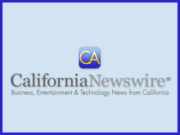 WILLITS, Calif., /California Newswire/ -- Survey4Water, a full service water resource company, announced this week that it is taking an old technology - active sonar - and applying it to a new use - locating underground water.