Home
Tags
Press conference
Tag: press conference News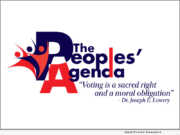 ATLANTA, Ga., Jan. 18, 2022 (SEND2PRESS NEWSWIRE) -- As the U.S. Senate continues to discuss voting rights amid national efforts to disenfranchise voters, the new Lincoln County Board of Elections will vote Wed. Jan. 19, 2022 on whether to close all polling places except one. A coalition of voting rights activists will present a petition to the board at 3:30 p.m. Jan. 19, and a press conference will follow. The petition drive was coordinated by the Georgia Coalition for the People's Agenda (The Peoples Agenda) among others.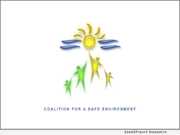 LOS ANGELES, Calif. /California Newswire/ -- The Coalition For A Safe Environment a 20-year old non-profit environmental justice organization headquartered in Wilmington, California after conducting its own independent investigation of potential sources of the toxic Hydrogen Sulfide Gas Leak in Carson is requesting that the federal U.S. Environmental Protection Agency (EPA) take over the investigation.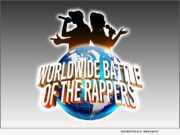 ATLANTA, Ga., June 3, 2021 (SEND2PRESS NEWSWIRE) -- Worldwide Battle of The Rappers Inc. has brought together some of battle raps lyrical geniuses to help one lucky winner's dream come true in winning the first annual Worldwide Battle of The Rappers Tournament. Contestants will have the opportunity starting June 1, 2021 to register under one of 10 leading battle rappers in the game to guide them to the Grand Finale as their Team Captain.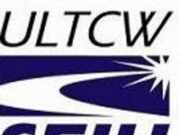 LOS ANGELES, Calif. /California Newswire/ -- Caregivers who provide in-home support for elderly Californians and people with disabilities will stand in solidarity at a...