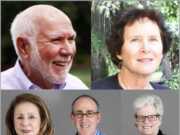 NEW YORK, N.Y., May 14, 2020 (SEND2PRESS NEWSWIRE) -- The Santa Fe Group (SFG), a not-for-profit, action-oriented think tank with a passion for improving lives through oral health, announced today the new emeritus status of one of its founding members, the election of three new board members, and the appointment of a new Senior Scholar, all esteemed healthcare leaders in their fields.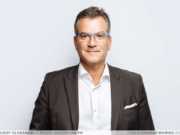 INTERVIEW: What do maggots, tomato plants, and oral cancer all have in common? They have all been found inside someone's mouth. As a dentist in practice for over 30 years, Dr. Gary Glassman ("Dr. G") thought he had seen it all. "I have removed maggots from a child's gums and a tomato plant that was growing from a seed in another patient. Oral fitness is as important as physical fitness, this week a young man died in California from a tooth infection that spread to his lungs," says Dr. G.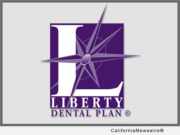 IRVINE, Calif. /California Newswire/ -- LIBERTY Dental Plan has reviewed the recommendations of the Little Hoover Commission Report, released April 1, 2016, which recognized the need for innovative, comprehensive and collaborative action, along with a vote of confidence for the preventive oral health care model of Dental Managed Care (DMC) program.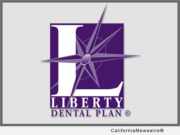 IRVINE, Calif. /California Newswire/ -- LIBERTY Dental Plan continues to innovate and be a champion for whole health by partnering with the Center for Oral Health and medical providers to create a program that will help increase the number of children receiving fluoride varnish - a critical treatment that helps prevent further dental issues later in life.