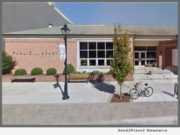 TIPP CITY, Ohio, Jan. 4, 2018 (SEND2PRESS NEWSWIRE) -- The Tipp City Public Library is partnering with local energy management firm Energy Optimizers, USA, to upgrade its lighting systems to LED, a move that is expected to generate an annual savings of $5,700.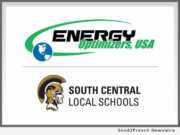 TIPP CITY, Ohio, Aug. 10, 2017 (SEND2PRESS NEWSWIRE) -- South Central Local Schools' bid to reduce costs by improving energy efficiency has saved the district more than $104,000 in utility costs over a three-year period, Energy Optimizers, USA, has found.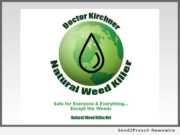 FORT PIERCE, Fla., Dec. 14, 2016 (SEND2PRESS NEWSWIRE) -- Looking for that holiday gift or present for the homeowner dealing with weed problems on the Treasure Coast? A weed-free garden, patio, walkway or driveway does not have to come at a high cost to the environment. Doctor Kirchner Natural Weed Killer is your non-toxic, biodegradable, sustainable weed killer solution.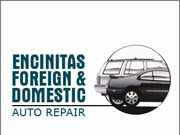 ENCINITAS, Calif. /California Newswire/ -- Encinitas Foreign and Domestic Auto Repair (EFADAR) has announced that they are now one of the first certified "Green...