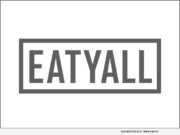 OCEAN SPRINGS, Miss., April 23, 2021 (SEND2PRESS NEWSWIRE) -- In weekly episodes, the EATYALL Podcast offers noteworthy content crafted especially for chefs and food enthusiasts. The EATYALL Podcast offers candid access into the reality of food production, often in stark contrast to the flood of misinformation that has dominated media in recent years.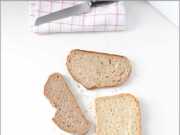 LOS ANGELES, Calif. /California Newswire/ -- Craving good bread led to the idea to develop this unique baking subscription box: BREADISTA. Have you ever checked the ingredients list of store-bought bread? Have you ever wondered why there is "enriched flour"?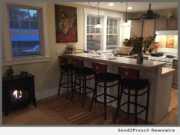 ASHEVILLE, N.C., Dec. 5, 2016 (SEND2PRESS NEWSWIRE) -- Cottage Cooking, a cooking class business in Asheville, North Carolina, where their motto is, "Enter as strangers, but leave as friends," is excited to report that its guests will now be entering into a new kitchen. John Godts and Liisa Andreassen, owners of Cottage Cooking, had no idea that when they started their cooking class business less than two years ago that there would be such a demand for their services.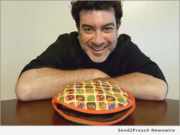 LOS ANGELES, Calif., Aug. 3, 2016 (SEND2PRESS NEWSWIRE) -- La Tortilla Oven recently acquired La Tortilla Loca and its intellectual property. As a result of this acquisition, La Tortilla Oven(R) is now the primary holder of Patent Number RE42311, the original fabric tortilla warmer designed to keep tortillas fresh and warm for more than an hour. And, it's using the technology to deliver a new and healthy microwave steaming method.