SAN DIEGO, Calif. /California Newswire/ — The Mortgage Collaborative, the nation's only independent mortgage cooperative, announced today that the 100th lender member joined the organization, a milestone reached following their recent Winter Lender Member Conference in Scottsdale, Ariz.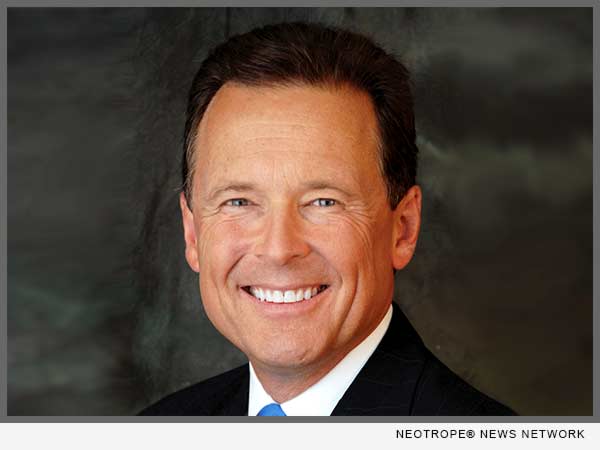 This continues the steady growth that The Collaborative has achieved adding thirty lender members in the last four months.
"Reaching the 100 lender member milestone is a seminal moment for our network," said Rich Swerbinsky, EVP of National Sales & Strategic Alliances. "The addition of these companies increases the aggregate origination volume of The Mortgage Collaborative's lender members to over $150 billion."
"The Mortgage Collaborative also unveiled 'The Collaboration Lab' at their Winter Conference in Scottsdale. It's an intimate relationship building initiative that focuses on benchmarking and problem solving, receiving rave reviews from our record number of attendees." said David G. Kittle, TMC's Vice Chairman and President. "The value proposition delivered by Rich and our team is clearly being recognized by our preferred partners and lender members."
"I could not be more proud of the success of the Winter Lender Member Conference and our sustained growth," Kittle said.
The cooperative network also released details about recently announced dates and locations for their next two Lender Member Conferences, which will be held from August 20-23, 2017 in Nashville, Tenn. and February 11-14, 2018 in San Diego, Calif. The conferences provide The Collaborative's lender members have a unique opportunity to interact with top industry leaders and to attend and participate in a number of powerful compelling educational and peer-to-peer networking sessions. Details on their recent and upcoming conferences can be found at http://www.mortgagecollaborative.com/.
About The Mortgage Collaborative:
Based in San Diego, Calif., The Mortgage Collaborative was founded in 2013 to empower mortgage lenders across the country with better financial execution, reduced costs, enhanced expertise, improved compliance, and to help its members access the dynamic and changing consumer base in America. The association is managed by its founding members: John Robbins, CMB; David Kittle, CMB; Gary Acosta, CEO of the National Association of Hispanic Real Estate Professionals (NAHREP); and Jim Park, former chair of the Asian Real Estate Association of America (AREAA). Robbins and Kittle are former chairmen of the Mortgage Bankers Association of America (MBA).
For more information, visit: http://www.mortgagecollaborative.com/.
* Photo Caption: David G. Kittle, TMC Vice Chairman and President