SAN DIEGO, Calif. /California Newswire/ — Magnifi Group will hold its 5th annual Learn-Wise European User's Conference, June 6, 2018 in Frankfurt. The European User's Conference is dedicated to the unique training and compliance needs of European medical device companies. This year's conference will focus on Medical Devices Regulation (MDR) compliance training solutions.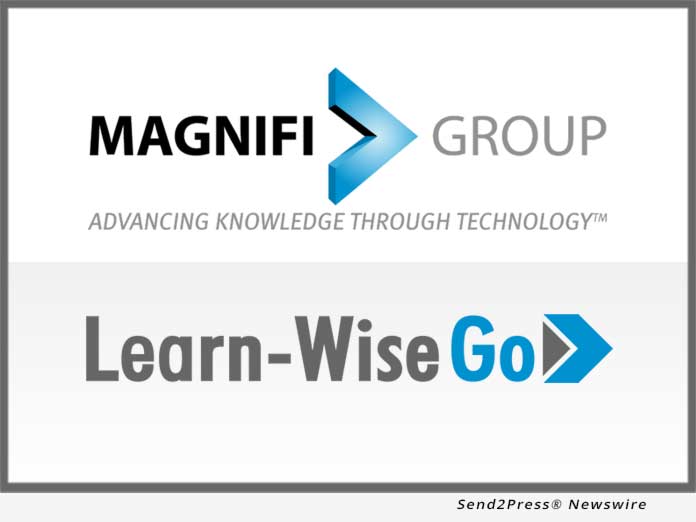 The day-long conference will also address online training solutions and best practices for medical device companies, industry and country-specific compliance courses, networking opportunities with industry peers and custom consultations.
Magnifi Group looks forward to welcoming current and prospective clients and sharing more about the company's new learning management system, Learn-WiseGo. In addition, Magnifi will share best practices from current Learn-WiseGo clients. Attendees will participate in an open forum providing feedback for future system development.
Attendance at this year's conference is expected to be strong with representation from companies located across Europe. Registration is open. Space is limited and therefore reservations are suggested as soon as possible.
The conference will be held at the Roomers Frankfurt Hotel. For more information and to register please visit the 2018 European User's Conference website at: http://www.learn-wise.com/conference/europe/index.html.
About Magnifi Group:
Magnifi Group is a developer of dynamic online training solutions for leading global corporations. The company also hosts live courses for surgeons including the Spine IEP Fellows and Young Surgeons' Course and the Lower Extremity IEP Fellows and Young Surgeons' Course.
The company was founded in 2002 and has offices in San Diego, California and Wiesbaden, Germany. Learn more at: http://www.magnifigroup.com/.
News Source: Magnifi Group