SAN FRANCISCO, Calif. /California Newswire/ — Neurotech Reports today announced that the keynote speaker at the 18th annual Neurotech Leaders Forum will be Hunter Peckham, a pioneer in the field of neuroprosthetics, technology that restores movement for people living with paralysis.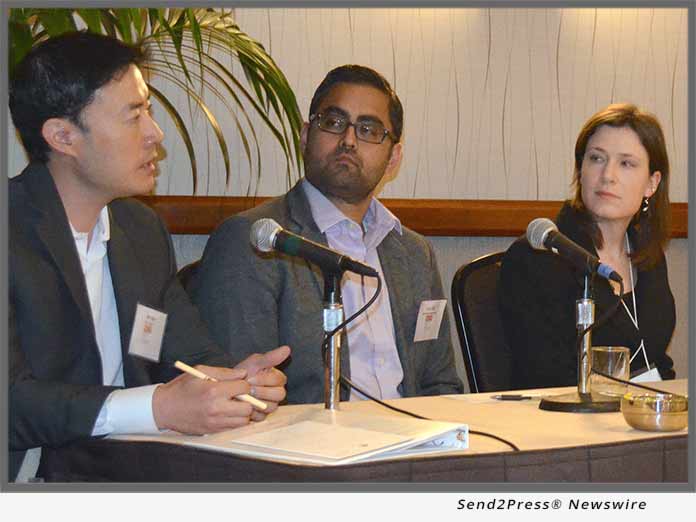 Peckham is a Distinguished University Professor and Donnell Institute Professor of Biomedical Engineering at Case Western Reserve University. He is also associate director of technology transfer at the Cleveland FES Center and the founder of the Institute for Functional Restoration. The event will take place October 15-16 in San Francisco, Calif.
Frank Fischer, CEO of NeuroPace Inc., has also been added to the agenda as a keynote speaker. Other additions include Eddie Chang, co-director of the Center for Neural Engineering at UC Berkeley and UC San Francisco, Philip Starr, professor of neurosurgery at UCSF, Michael Ackermann, CEO of Presidio Medical, Bashar Badran from the U.S. Army Research Laboratories, Cristin Welle, a former FDA employee and now assistant professor at University of Colorado, Nick Langhals, Neural Engineering Program Manager at the National Institutes of Health, and John Donoghue, director of the Wyss Center for Neuro and Bioengineering.
Executives from several early-stage and emerging neurotech startups will also make presentations during the event. These include Manfred Franke, founder and CEO of Neuronoff Inc., Bill Edelman, chairman of Highland Instruments, Erik Nilsen, CEO of Bio-Signal Technologies, LLC, and Howard Leonhardt, CEO of CerebraCell.
The conference returns to the Embassy Suites San Francisco Airport-Waterfront in Burlingame, Calif. Platinum Sponsor at this year's conference will be Cirtec Medical. Micro Systems Technologies is the Gold Sponsor. Other sponsors include IMEC, Cactus Semiconductor, Hereaus, Senso Medical, RBrooks Group, Maynard Cooper, Cleveland FES Center, along with partners the International Neuromodulation Society and Neuromodec.
"We're pleased to have such a distinguished lineup of speakers at the 2018 Neurotech Leaders Forum," said James Cavuoto, editor and publisher of Neurotech Reports. Neurotech Reports, founded in 2001, is the leading and longest-established publishing and market-research firm covering the neurotechnology industry.
For more information, contact James Cavuoto at 415-546-1259 or visit http://www.neurotechreports.com/pages/leadersforum.html.
News Source: Neurotech Reports