LOS ANGELES, Calif. /California Newswire/ — The Everest Foundation (EF) just released its 2018 list of EF Scholars that landed a medical residency training slot on July 1, 2018. Shirisha Reddy, M.D. and Sharjeel Israr, M.D. were among the people to start their residency on July 1; both are from South Asia.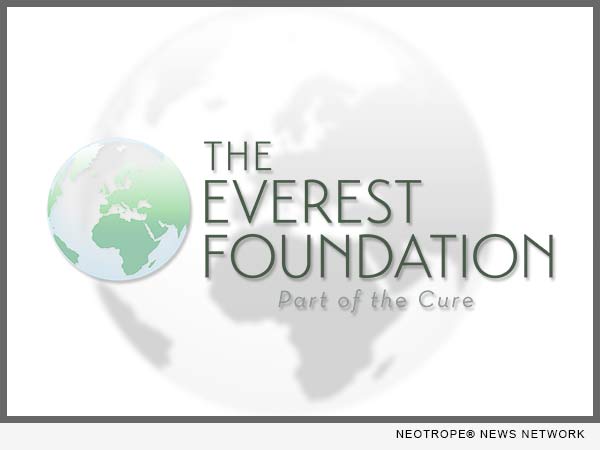 The Everest Foundation picked these two distinguished physician trainees and funded their research and educational tenures at two top university affiliated training hospitals. EF also works with Residents Medical, an education and preparatory organization, which was responsible for preparing, grooming and educating both candidates.
Dr. Reddy is a graduate of China's, Southeast University. While there, she received a "Best Student Award" for the 2012 class. She also completed a series of clinical externships and observerships in New Jersey and interned at the Nanjing Medical University Affiliated Hospital in China, where she was awarded "Best Intern of the Year" in 2011-2012. During her tenure as a distinguished Everest Foundation Scholar, Reddy set herself apart during her residency interview, in the Post-Match SOAP part of the National Residency Match Program.
After a successful interview, Reddy was given an invitation and was accepted into the UAB Montgomery Internal Medicine Residency Program, a top training program in the country. As a PGY-1 ACGME Accredited medial resident, she is now excelling and making The Everest Foundation proud and is another success story of EF's Scholars Program. She is helping both the community and the individual daily.
Dr. Israr is a graduate of St. George's University, one of the premier medical schools in the Caribbean. The Everest Foundation sponsored Israr's research tenure at St Joseph's Hospital and Medical Center in Phoenix, Ariz., where he worked under a well published author and cardiothoracic surgeon. This surgeon was the primary investigator for his research projects and he closely observed Israr.
Israr's mentor was also the head of all residency programs at the teaching hospital, and under his scrutiny, Israr proved himself worthy of an interview and landed his dream residency in General Surgery.
Both Israr and Reddy had to compete with hundreds of applicants to achieve their residency goals. As Everest Foundation Scholars, the two became published authors of very important studies and their work is now in prestigious medical journals.
About The Everest Foundation:
The Everest Foundation supports medical schools and teaching hospitals, globally, by funding their initiatives and providing recipients and partners with Everest Foundation Scholars. These Doctors Reddy and Israr will go in to help humanity with an illustrious career as a Physician/Researcher(s). The foundation's goal is to create tomorrow's doctors with an emphasis on academic medicine.
More information: https://www.theeverestfoundation.org/.