SACRAMENTO, Calif. /California Newswire/ — Members of the Calif. Assembly Democratic Caucus today issued a letter and video addressed to all Californians, pledging to continue California's history of leading the nation in producing policy that benefits all people.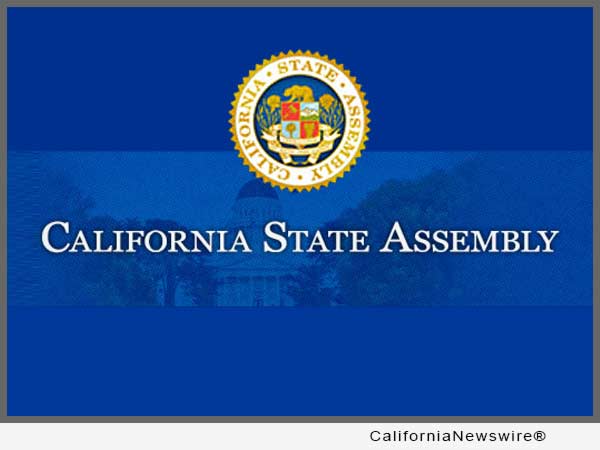 "The California contract is a promise to ourselves and to one another that we will build a sustainable economy, environment and society that doesn't just protect the wealthy or powerful, but instead will benefit every Californian and benefit from every Californian," the signed letter states.
The letter acknowledges the new administration in Washington, D.C., but emphasizes that change will not alter California's progressive path. Assemblymembers also participated in reading the letter on video.
The letter outlines a commitment to protecting California's progress – and making new gains where necessary – on an array of issues including transportation, housing, education, jobs and the economy, environmental protection and environmental justice, equal protections under the law, public safety, immigrant protections, health, retirement security and freedom of information.
"We join together on these issues today, knowing that we have much to achieve, but knowing that our chances of success are bolstered by the scope of what we are working for," the letter says. "Each piece is essential to a complete California dream."