SACRAMENTO, Calif. /California Newswire/ — This week, Calif. Governor Edmund G. Brown Jr. announced that he has signed various Assembly Bills, including: AB 1564 by Assemblymember Das G. Williams (D-Santa Barbara) – Emergency services: wireless 911 calls: routing.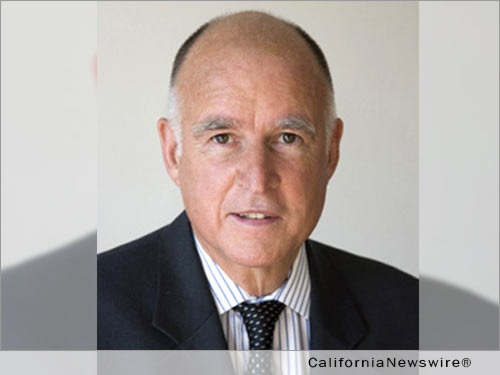 Additionally, the following bills were signed:
• AB 1658 by Assemblymember Frank Bigelow (R-O'Neals) – Happy Homestead Cemetery District: nonresident burial.
• AB 1701 by Assemblymember Lorena Gonzalez (D-San Diego) – State claims.
• AB 1793 by Assemblymember Chris Holden (D-Pasadena) – Contractors: license requirements: recovery actions.
• AB 2068 by Assemblymember Chris Holden (D-Pasadena) – Talent services.
• AB 2228 by Assemblymember Ken Cooley (D-Rancho Cordova) – Code enforcement officers.
• AB 2716 by Assemblymember Bill Dodd (D-Napa) – Meat processing establishment, custom livestock slaughterhouse, and poultry plants: licensing and inspectors.
• AB 2801 by Assemblymember James M. Gallagher (R-Plumas Lake) – Local government: fees and charges: written protest.
For full text of the bills, visit: http://leginfo.legislature.ca.gov