SACRAMENTO, Calif. /CALIFORNIA NEWSWIRE/ — This week (on Wed., June 7), Calif. Governor Gavin Newsom and California Attorney General Rob Bonta issued a joint statement urging the Temecula Valley Unified School District Board of Education (Board) to provide information regarding its process and decision-making related to the Board's decision to reject the Social Studies Alive program for grades 1 through 5 on May 16, 2023. The curriculum, recommended by district staff and adopted by the State Board of Education, is in line with the FAIR Act's requirements. In light of this, Attorney General Bonta has sent a letter today to Superintendent McClay and Board President Komrosky expressing concern over the Board's actions, and seeking information regarding its decision.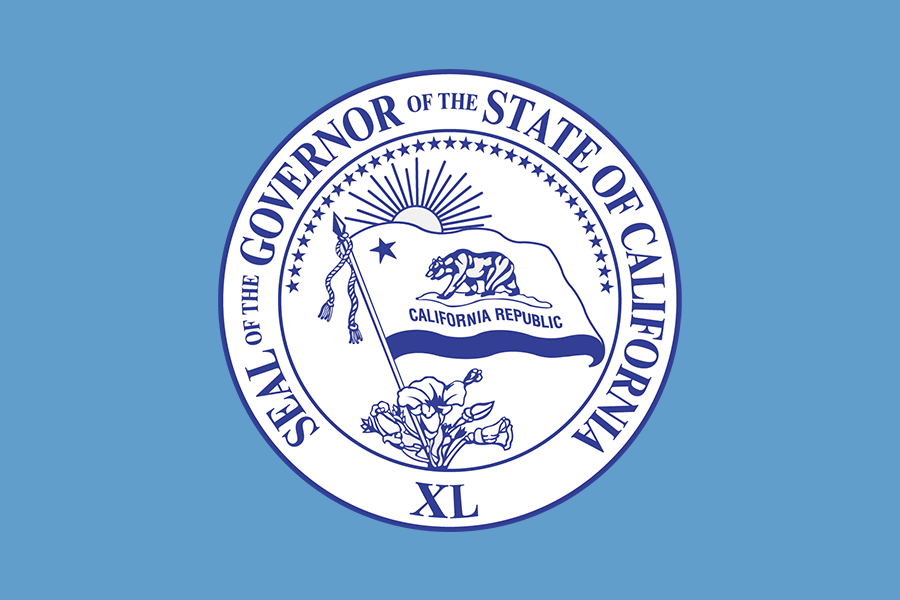 "In the Golden State, our kids have the freedom to learn — and there are consequences for denying that freedom," said Governor Gavin Newsom. "California is closely watching the actions of malicious actors seeking to ban books, whitewash history, and demonize the LGBTQ+ community in Temecula and across the state. If the law is violated, there will be repercussions."
"We urge the Board to adhere to the FAIR Act's provisions and provide a comprehensive social sciences curriculum that reflects our diverse state and nation. This should include accurate representations of historical figures like Harvey Milk and not be influenced by personal bias," said Attorney General Rob Bonta. "Restricting what our children are taught in school based on animus or ideological opposition contradicts our societal values. The Board needs to explain its decision making, and moving forward will need to ensure students have access to a wide range of ideas and perspectives."
Attorney General Bonta's letter emphasizes that local educational agencies have a legal obligation to implement a social sciences curriculum highlighting the contributions of various groups, including gay, bisexual, and transgender Americans. Furthermore, it highlights that a decision to remove or reject curriculum materials reflecting these identities may constitute unlawful discrimination. Concerning statements made by Board members during the May 16 meeting, including allegations about LGBTQ+ community leader Harvey Milk, the Attorney General's letter expresses deep concern about the potential discriminatory intent.
To investigate the Board's process and rationale for rejecting Social Studies Alive, the letter requests the Board produce various documents, including instructional materials assessment and adoption policies, documents related to the proposed adoption of Social Studies Alive, and any complaints related to the program no later than June 22. The letter sent by Attorney General Bonta can be found here. Today's action follows the statewide letter issued on June 1 by Governor Newsom, Attorney General Bonta and Superintendent Thurmond on "Educational Rights and Requests to Remove Instructional Materials," which is available on the California Department of Education website: https://www.cde.ca.gov/nr/el/le/yr23ltr.asp