SACRAMENTO, Calif. /California Newswire/ — Calif. Assemblyman Raul Bocanegra (D-Los Angeles), the Assembly's Democratic Majority Whip, announced his full-fledged support for Rep. Xavier Becerra's (D-Los Angeles) appointment as California's next Attorney General.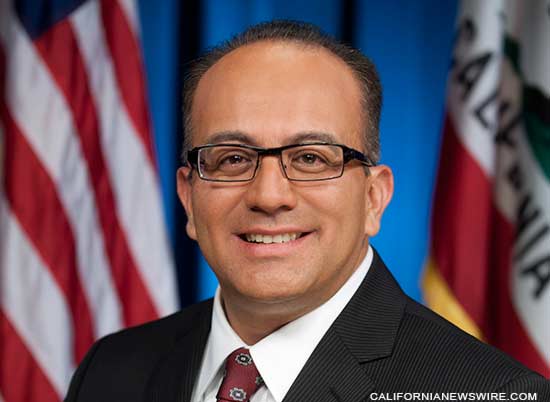 "Congressman Becerra's vast experience in Congress and the Attorney General's Office, and his unwavering commitment to California's values, make him a qualified choice to become California's next Attorney General," said Assemblyman Raul Bocanegra.
"As we approach a Trump presidency, we need an Attorney General who will stand up to his administration and protect Californians from the ill-advised policies that he likes to tweet. I look forward to working with Mr. Becerra to keeping California's commitment to defending our constitutional rights, protecting a woman's right to choose, maintaining our sacred voting rights, and protecting our immigrant population, which is so vital to our economy."
Raul Bocanegra is the Democratic Majority Whip in the California State Assembly. He represents the 39th Assembly District, which includes the Los Angeles communities of Arleta, Granada Hills, Lakeview Terrace, Mission Hills, North Hollywood, Pacoima, Shadow Hills, Sun Valley, Sunland-Tujunga, Sylmar and the City of San Fernando.