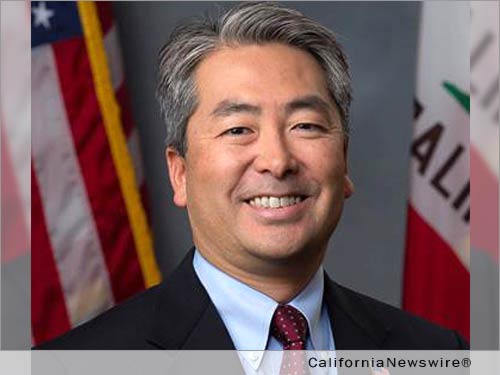 SACRAMENTO, Calif. /California Newswire/ — Calif. Assembly Bill (AB) 2096, authored by Assemblymember Muratsuchi (D – Torrance) and sponsored by Small Business California, passed the State Assembly with a 72 to 0 vote today. This bill would allow start-up and emerging small businesses identify investors who can provide capital to help them grow and create jobs.
"Small Businesses are the backbone of the U.S. economy, accounting for over two-thirds of new job growth," stated Assemblymember Muratsuchi. "AB 2096 will allow start-ups and small businesses to bypass Wall Street and go directly to Main Street to get the capital they need to create jobs for Californians."
Small businesses often lack access to capital and often rely heavily on bank financing, credit-card debt, and tapping into their limited personal finances for additional liquidity. And while large businesses have access to capital sources in the public and private equity markets, the current laws in California make it difficult for small businesses to access this vital source of business funding.
AB 2096 would 1) add an equity crowd funding provision to the California Corporate Securities Law; 2) allow companies to directly contact investors; 3) provide investors with more comprehensive disclosures than required under the JOBS Act; and 4) provide much needed investor protection.
The bill had previously passed the Assembly Banking and Finance Committee and Assembly Appropriations Committee with unanimous support and is now on its way to the Senate.
Assemblymember Muratsuchi's bill presentation on the Assembly Floor
(Video Credit: Office of Assemblymember Al Muratsuchi)
Assemblymember Muratsuchi represents the 66th Assembly District, which includes the cities of Gardena, Hermosa Beach, Lomita, the Los Angeles communities of Harbor City and Harbor Gateway, Manhattan Beach, Palos Verdes Estates, Rancho Palos Verdes, Redondo Beach, Rolling Hills, Rolling Hills Estates, Torrance and the unincorporated communities of El Camino Village and West Carson.