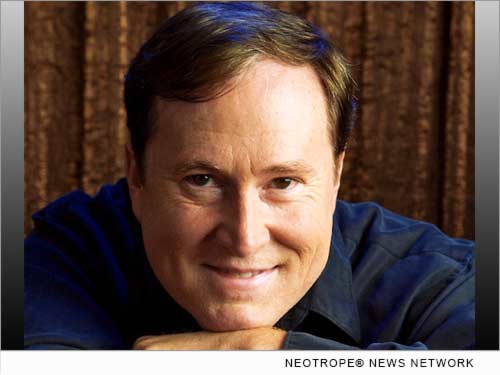 ANAHEIM, Calif. /California Newswire/ — Bestselling author and award-winning songwriter, Thornton Cline will bring his latest published children's book, "The Amazing Magical Musical Plants" (ISBN: 978-1574243253) to Anaheim, Calif., for a free multimedia book event tour of the Anaheim Public Libraries on January 19-24, 2016.
"Children discover that playing their musical instruments for their plants can make them grow in this fun, magical book," says Cline.
Cline will kick off his book-event tour with a guest appearance at the Haskett Library on Tuesday, January 19 at 6:30 p.m. and will end the tour with a featured presentation for the NAMM (National Association of Music Merchants) on Sunday, January 24 at 3 p.m. in the Anaheim Convention Center.
"The Amazing Magical Musical Plants" is Cline's third children's book co-authored with bestselling children's author, Crystal Bowman and illustrated by award-winning illustrator, Susan Oliver. It is narrated by actress, Jayla Palmer. The new children's book is published on Centerstream/Hal Leonard Publishing. Cline's first children's book, "The Amazing Incredible Shrinking Violin" (ISBN: 978-1574243130) soared up the charts to become number one on the Amazon bestselling list for children's musical books.
The book is now available at major book sellers and online at Amazon: http://amzn.com/157424325X.
Thornton Cline has been honored with "Songwriter of the Year" twice in a row for his hit song, "Love is the Reason" recorded by Engelbert Humperdinck and Gloria Gaynor. He is author of three children's books, one novel and three non-fiction books. Cline is a graduate of Virginia Commonwealth University and the University of Illinois at Champaign-Urbana. He resides in Nashville with his wife and children.
For more information, please visit: http://www.thorntoncline.com/.
Twitter: @thornton_cline
Published on CaliforniaNewswire.com Mon, 11 Jan 2016