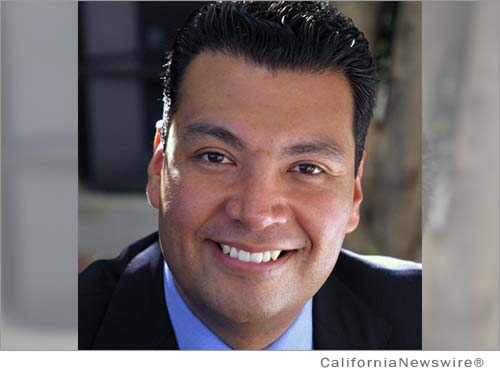 SACRAMENTO, Calif. /California Newswire/ — Today, Calif. Senator Alex Padilla released the following statement after being declared the winner in California's 2014 mid-term election for Secretary of State:
"I spoke to Pete Peterson this morning when he graciously called with his congratulations. I'm proud of our positive campaign that was focused on creating jobs, protecting voting rights, engaging more voters and increasing transparency.
"In this campaign, I visited all of California's 58 counties to meet with local election officials and listen to community concerns. In that spirit, I intend to be a much more visible, active Secretary of State.
"I am honored that millions of California voters put their trust in me in this election. As Secretary of State, I will work every day to strengthen California's economy and democracy."