Yuba City News - business, entertainment and technology news from Yuba City, California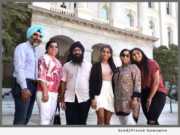 SACRAMENTO, Calif. /California Newswire/ -- California Assembly members gave a standing ovation and warm welcome to Sikh American guests at the California State Assembly (August 21, 2018), says The Punjabi American Heritage Society. The Assembly unanimously passed resolution ACR 267 declaring the month of November as Sikh Appreciation and Awareness Month.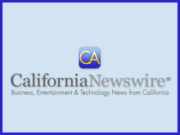 YUBA CITY, Calif. -- Prime Companies, Inc. (OTC: PRMC / PRMC.pk) announces that it has executed an agreement and has consummated the purchase of certain strategic assets from Mount Logic, LLC, including Mount Logic's Manufacturing Patents of ergonomic arms and mounts.