La Jolla News - business, entertainment and technology news from La Jolla, California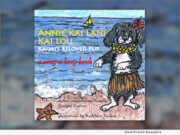 LA JOLLA, Calif. /California Newswire/ -- Children's sing-along book author and vocalist Bridget Burton will donate $5 from every book bundle sale to the Kauai Humane Society (KHS), starting August 22, 2022. A special "give back" page on the book's website will keep track of purchases of "Annie Kai Lani Kai Lou: Kauai's Beloved Pup" (ISBN: 978-0996216050) hard cover print and companion digital version bundle.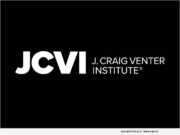 LA JOLLA, Calif. /California Newswire/ -- Scientists are pursuing novel strategy to understand the source of inflammation in chronic diseases at the molecular level. Dr. Marcelo Freire at The J. Craig Venter Institute, is among the scientists conducting this provocative research and he's the lead and senior author of a recent study, 'Transcriptomics of type 2 diabetic and healthy human neutrophils.'
LA JOLLA, Calif. -- Nearly every minute of every day, there is an accident on the road as a direct result of a defective standard equipment side view mirrors, that harbor a blind spot that prohibits safe lane changes. 160,000 people per year, many of them young and inexperienced drivers, are injured as a direct result of blind spot related accidents.