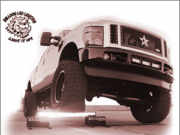 SAN CARLOS, Calif. /California Newswire/ -- California businesses cannot claim their products are 'Made in the USA' unless 100 percent of the components are manufactured in the country. The federal standard is 75 percent, which places an unfair disadvantage on California firms because there are some products that have components which are not available in the United States. Bulldog Lighting - a Calif.-based firm founded by teenage entrepreneur Dylan Sievers - is spearheading and promoting the passage of legislation that would make the 75 percent federal standard applicable in California.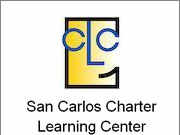 SAN CARLOS, Calif. /California Newswire/ --Teachers, parents, and students of California's founding charter school will run from San Carlos to Sacramento to capture attention...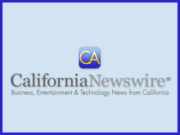 SAN CARLOS, Calif. -- Greg Conlon, recently elected in the June Primary Election as the Republican Candidate for U.S. Congress in California's 12th District,...