Claremont News - business, entertainment and technology news from Claremont, California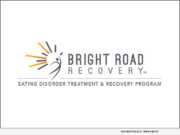 CLAREMONT, Calif. /California Newswire/ -- Bright Road Recovery, the Inland Empire's Premier Eating Disorder Treatment Program, announced today that they are now in-network with Magellan Healthcare. This is good news for Blue Shield subscribers in the Inland Empire who are looking for help with anorexia, bulimia, binge eating disorder, or ARFID.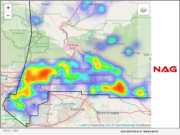 CLAREMONT, Calif. /California Newswire/ -- NAG, Inc., has developed a web solution that will improve the management of coronavirus. The application will have widespread impact on restricting spread of the virus mainly due to narrowing lockdown measures to focus on specific impacted areas which account for a fraction of each jurisdiction, leaving most of the jurisdiction's citizens and economy to function normally.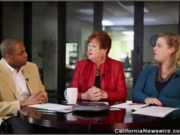 CLAREMONT, Calif. /California Newswire/ -- In light of the recent tragic events in San Bernardino, California and around the world, Claremont Lincoln University on...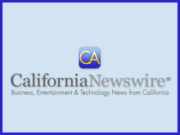 CLAREMONT, Calif. /California Newswire/ -- The City of Claremont has achieved 'Silver' status as a California Green Community for its commitment to sustainability. Claremont is one of only four cities to be honored by California Green Communities for its efforts. In addition to Claremont, the cities of Monrovia, Riverside and Santa Clarita have reached California Green Community Silver status.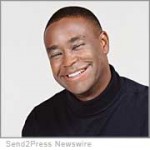 CLAREMONT, Calif. -- Life-Changing Coaching, a professional life coaching firm established in 2001, announced today a new and improved web site to enhance usability and to complement a book series launch - the first of which is titled, "Moving Forward: Turning Good Intentions into Great Results by Discovering Yourself, Your Place, and Your Path" (ISBN: 978-143-434-2836, hardcover).