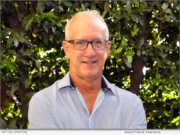 RANCHO CUCAMONGA, Calif. /California Newswire/ -- Real estate veteran Mitchell Bradford has joined the talented team at Diversified Pacific. His 35 years of experience and leadership in the industry as a homebuilder and multi-family investor/owner will play a key role in the company as it seeks to grow and expand its reach and focus.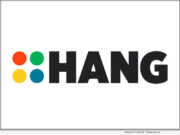 NEW YORK, N.Y., Nov. 7, 2023 (SEND2PRESS NEWSWIRE) -- Toyota and HANG, the leading direct-to-consumer fan platform, are deploying innovative media approaches this sports season that are driving audience levels higher than television, with deeper data insights and engagement. To introduce its first-ever Grand Highlander SUV to targeted Black and Indian expat consumers, Toyota and its agencies, Burrell and InterTrend, have leveraged HANG's unique second-screen experiences to power deep engagement across more than 1 million views.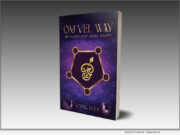 VICTORIA, British Columbia, Nov. 7, 2023 (SEND2PRESS NEWSWIRE) -- Author Seval Seer has unveiled an enlightening book, "Om Vel Way: Be Happy and Make Happy," (IBSN: 978-1779410658; Nov. 2023) which delves deep into the essence of human existence and the pursuit of true happiness. With a focus on the theme "Be Happy and Make Happy," Seval Seer's book offers a powerful and insightful perspective on the human journey.