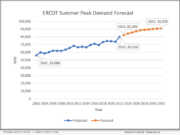 DALLAS, Texas, May 19, 2023 (SEND2PRESS NEWSWIRE) -- The National Oceanographic and Atmospheric Administration (NOAA) forecast and ERCOT's record peak summer power use predictions are a recipe for higher electricity bills this summer. For that reason, Power Choice Texas (PowerChoiceTexas.org) encourages Texans to shop for a better Texas Electricity Rate before the summer cooling season starts.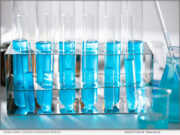 CHESAPEAKE, Va., May 19, 2023 (SEND2PRESS NEWSWIRE) -- A new universal vaccine method developed by Eric Kikkert is outlined in an article he wrote called: "The Slammer Method: How to create effective vaccines." It recently appeared in the "Journal of Infectious Diseases and Therapy" and is proposed to work in not just humans, but animals too. The material was presented at the 2023 12th International Conference for Tropical Medicine and Infectious Disease in London, received an award and established as a universal method to create effective vaccines.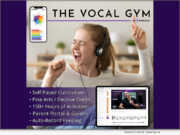 ORLANDO, Fla., May 19, 2023 (SEND2PRESS NEWSWIRE) -- Throga announces a new online course for singing, specifically designed for homeschool students. Singing has long been considered outside the scope of most homeschool training, as the intricacies of the arts and technical complexities involved in vocal training present particular challenges in a home learning environment.