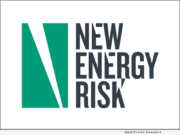 AVON, Conn., Nov. 10, 2022 (SEND2PRESS NEWSWIRE) -- New Energy Risk (NER), a wholly-owned division of Paragon Insurance Group, today announces the release of its annual Sustainability Report and two key hires to support its goal of "Underwriting a Greener Future." The report details the climate, sustainability, and environmental impacts of NER's client portfolio.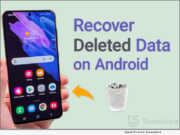 NEW YORK, N.Y., Nov. 10, 2022 (SEND2PRESS NEWSWIRE) -- Have you mistakenly deleted some photos from your unrooted Android phone? Since these photographs are meaningful to you, the fear of losing them drives you crazy and then you strive to retrieve them in any manner you can. That is UltData for Android, created by Tenorshare, which is good at providing quick and easy solutions worldwide for smartphone issues including Android data recovery without root.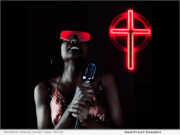 NASHVILLE, Tenn., Nov. 10, 2022 (SEND2PRESS NEWSWIRE) -- Nashville-based Future Girl Records today announced the release of "Traitor," a music video by the rock band We_Anomaly. The song, written by Gabriel Gabor, sounds the alarm about the dangers of the current Christian Nationalist movement in America. (VIDEO)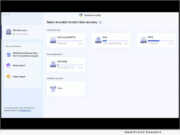 NEW YORK, N.Y., Nov. 10, 2022 (SEND2PRESS NEWSWIRE) -- The Tenorshare 4DDiG Mac Data Recovery tool has launched a new Mac 5.0 version to repair videos and photos and restore them to their original condition. It can recover corrupted, damaged, or deleted files from Mac-based devices such as internal and external drives, SD cards, USBs, and digital cameras. Regardless of the file format, the latest Mac 5.0 version can also repair documents and audio files.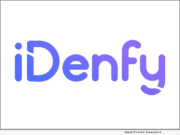 KAUNAS, Lithuania, Nov. 10, 2022 (SEND2PRESS NEWSWIRE) -- An identity verification and fraud prevention startup, iDenfy, announced its new partnership with MGID, a global advertising platform. Using iDenfy's full-stack ID verification services will help MGID boost new registrations while securing the onboarding process.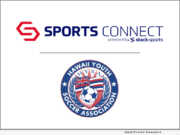 HONOLULU, Hawaii and PLANO, Texas, Nov. 10, 2022 (SEND2PRESS NEWSWIRE) -- Hawaii Youth Soccer Association (HYSA), the Governing Body for the sport of soccer in the state of Hawaii, has announced a five-year partnership renewal with Sports Connect, powered by Stack Sports. Sports Connect's partnership with HYSA furthers the governing body's mission of providing quality opportunities for its members.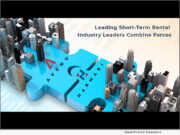 CENTREVILLE, Va., Nov. 10, 2022 (SEND2PRESS NEWSWIRE) -- Avenu Insights & Analytics (Avenu), the global leader in revenue enhancement and administration solutions for state and local governments, today announced the acquisition of LTAS Technologies Inc. (Harmari®), a leading provider of short-term rental identification, monitoring and compliance software and services.