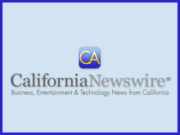 LOS ANGELES, Calif. (SEND2PRESS NEWSWIRE) -- EPIC (Edgewood Partners Insurance Center), a retail property, casualty and employee benefits insurance brokerage, has added Linda Campbell as an account executive. Campbell brings more than 40 years of experience in the property and casualty insurance industry to her new assignment.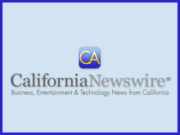 AUSTIN, Texas (SEND2PRESS NEWSWIRE) -- 360 Mortgage Group, a privately-owned wholesale mortgage bank, welcomes Tommy Cruse to its ranks as an account executives in the Southeast region. Cruse brings more than 35 years of mortgage origination experience.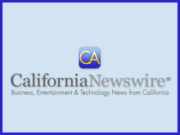 ATLANTA, Ga. (SEND2PRESS NEWSWIRE) -- Pathbuilders is pleased to announce that Helene Lollis will serve on the boards of two of Atlanta's most highly regarded non-profit organizations. Lollis will serve on the Board of Trustees for Leadership Atlanta, and she was named vice chair for the board of Junior Achievement of Georgia.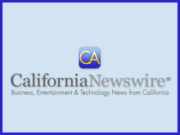 BOCA RATON, Fla. (SEND2PRESS NEWSWIRE) -- Zavee, the cash back rewards loyalty program, is featured in the Monday, August 1st edition of the Sun-Sentinel's Manager Minute column by Cindy Kent. The business article in the Money section of the paper features Jerry Horowitz, vice president of merchant sales for Zavee. In the article, he discusses how Zavee engages businesses and customers via social media.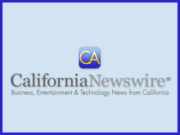 FAIRMONT, W.Va. (SEND2PRESS NEWSWIRE) -- Backbone Security is pleased to announce the release of Version 3.10 of the Steganography Application Fingerprint Database (SAFDB) which now contains 960 steganography applications.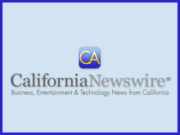 NEW YORK, N.Y. (SEND2PRESS NEWSWIRE) -- An exhibition presenting the iconic images and portraits of Judy Garland in her major roles as film and Broadway star can be viewed online at Big Eye Gallery. Running in conjunction with the Film Society of Lincoln Center's Judy Garland film series, 'Judy Garland: 75 Years of Magic' honors the brilliantly rich body of work this astoundingly short life contributed to cinema, acting, and music.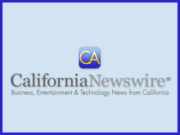 MILWAUKEE, Wis. (SEND2PRESS NEWSWIRE) -- With the dog days of summer upon us, Big Bay Brewing Co.(R), producer of hand-crafted specialty beers, announces the introduction of two refreshing all-natural gourmet sodas. The craft brewer, based in Shorewood, Wis., is unveiling its Pierjumper Twisting Citrus and Oh Buoy! Cherry Cola across Wisconsin this month.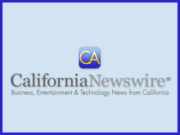 REDONDO BEACH, Calif. (SEND2PRESS NEWSWIRE) -- Wandering Study, a documentary film production company dedicated to adding a unique perspective to the common perceptions of global issues, looks to explore another side of Africa.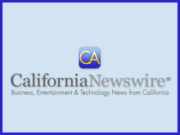 ORLANDO, Fla. (SEND2PRESS NEWSWIRE) -- CCMC, Inc., the financial industry's leading technology interface provider, has added a new key member to their sales support team. Jason Lowe has been named the new Vice President of Sales for CCMC Inc. and brings a breadth of experience to the company. Jason's primary objectives will be in supporting CCMC's vendor partner sales forces, providing customer and partner education of CCMC capabilities, and developing new sales processes to bring additional value to both the company and their partners.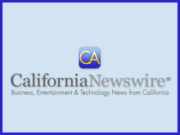 NORTHBOROUGH, Mass. (SEND2PRESS NEWSWIRE) -- L2 Integrated Solutions, LLC and Protium Technologies, Inc. announced today that the companies have formed a new business relationship. L2 will provide sales and marketing services, product development consulting, and strategic planning support to Protium. L2 will serve as the sales and marketing representative firm for Protium's complete product line throughout the U.S., with primary focus in the Mid-Atlantic region.