Home
Tags
Posts tagged with "software"
Tag: software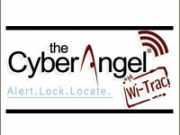 NASHVILLE, Tenn. (SEND2PRESS NEWSWIRE) -- CyberAngel Security Solutions, Inc. is proud to announce the release of our newest version of The CyberAngel Security Software. CyberAngel Security Solutions, Inc. has made it standard practice to provide innovative custom security solutions for corporate and consumer markets for the past 14 years.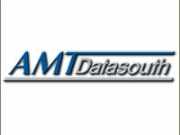 CAMARILLO, Calif. (SEND2PRESS NEWSWIRE) -- AMT Datasouth Corporation is pleased to announce the release of PalSafe, a network downtime workaround software package for use with AMT Datasouth Fastmark thermal printers. PalSafe permits the creation and printing of critical admission records while a facility is experiencing a network outage. PalSafe is intended for network users of Fastmark printers in hospitals, incarceration facilities, audience admission control and other environments.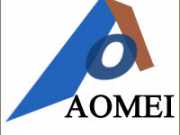 NEW YORK CITY, N.Y. (SEND2PRESS NEWSWIRE) -- Aomei Technology today announced the availability of Partition Assistant 2.5, a new version of its professional partition software, which is remarkable for its high efficiency. The updated version adds the feature of resizing a FAT32 partition. Its wide range of functions includes making, extending and shrinking partitions, as well as repartitioning without data loss.
SAN FRANCISCO, Calif. and WASHINGTON, D.C. -- Ecologic Leasing Solutions announced today that it completed the acquisition of Captara Corporation, a San Francisco, Calif.-based...