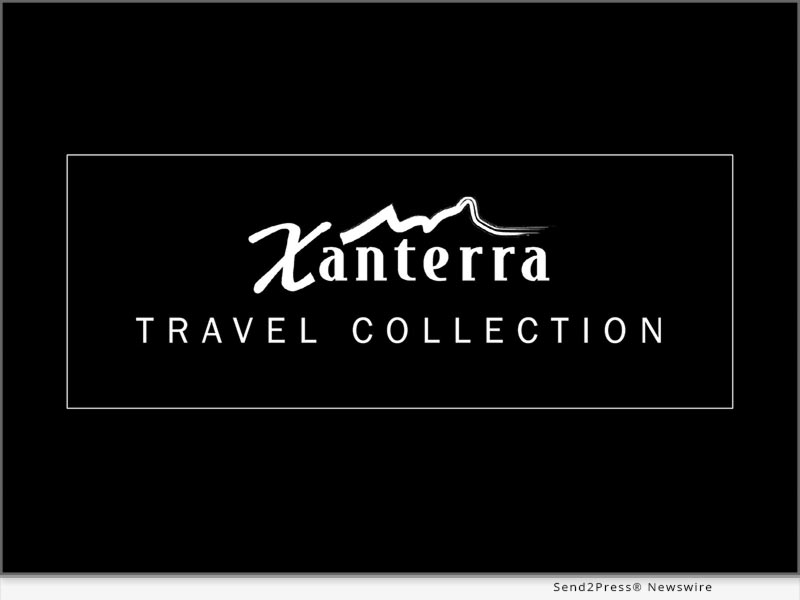 GREENWOOD VILLAGE, Colo., May 17, 2023 (SEND2PRESS NEWSWIRE) — Xanterra Travel Collection®'s "HELP WANTED" sign is hanging at the national parks. Think of an ad that reads: Iconic scenery, interesting people from the world over, ideal for nature lovers, digital detox, the outdoors, and billions of stars at night. And wildlife, lots of wildlife.
There is not only "room at the proverbial inn" this year in many of the national parks, such as Yellowstone, Zion, Glacier, Grand Canyon South Rim and Death Valley, but there is also the chance to have one of the coolest summer job experiences, working in or just outside of these parks with Xanterra Travel Collection®. Many offer housing, meals, transportation, and recreation opportunities.
Jobs include everything from housekeepers to customer service representatives, mule handlers, cooks, servers, bus drivers and more. The list of jobs in and around the parks is as abundant and diverse as the wildlife.
Xanterra Travel Collection® offers unique opportunities, distinctive employee programs, competitive benefits, valuable resources and opportunities for once-in-a-lifetime experiences. It is the company's hope that employees live the best life possible while a part of the Xanterra team.
That's why the benefit programs were created to help maintain a healthy work-life balance and peace of mind including:
* Unique Work Environment: Working in national parks allows employees to work in some of the most beautiful and inspiring natural settings in the world. The opportunity to work in a natural environment and be surrounded by stunning landscapes and wildlife can be a truly unique and fulfilling experience.
* Career Advancement: Xanterra provides numerous opportunities for career advancement. Employees can gain experience and develop skills in various positions and roles through a range of training and development programs to help achieve their career goals.
* Employee Discounts: Discounts on a variety of products and services are offered to employees. These can include discounts on lodging, dining, retail, and outdoor activities, allowing employees to fully enjoy the national parks.
* Community: Working in the national parks can provide a strong sense of community. Many employees live and work in the same location, allowing them to build close relationships and a sense of camaraderie.
* Environmental Stewardship: Xanterra is committed to environmental stewardship and sustainability and encourages its employees to participate in these efforts. This can provide a sense of purpose and pride for those who are passionate about protecting and preserving natural resources.
Overall, working for Xanterra Travel Collection® in the national parks can provide a unique, fulfilling, and rewarding experience for individuals who are passionate about the outdoors, environmental stewardship, and customer service.
For more information on employment and career opportunities, visit https://www.xanterrajobs.com/xanterra-home/jobs.
Images of lodges and national parks available below courtesy Xanterra Travel Collection®.
Yellowstone National Park – https://collection.cloudinary.com/xanterra/0b72b697947b4193e5a66c872795f3ce
Death Valley National Park – https://collection.cloudinary.com/xanterra/1ee50d75ab78d73a508d5223402d6bcc
Zion National Park – https://collection.cloudinary.com/xanterra/269173aa719dcbc3b64496425e5b8d6a
Glacier National Park – https://collection.cloudinary.com/xanterra/a93deea80e002a9452463c005b0e0eeb
Grand Canyon South Rim – https://collection.cloudinary.com/xanterra/c4c5b4c34c6a558b490bc02dfdb51df5
News Source: Xanterra Travel Collection
Related link: https://www.xanterra.com/
This press release was issued on behalf of the news source, who is solely responsible for its accuracy, by Send2Press Newswire. To view the original story, visit: https://www.send2press.com/wire/why-sit-in-a-cubicle-when-you-can-make-the-national-parks-your-office-asks-xanterra/