SAN DIEGO, Calif. /California Newswire/ — The Mortgage Collaborative, the nation's only independent mortgage cooperative, today announced a strategic partnership with Mortgage Quality Management and Research, LLC ("MQMR"), a national leader in risk management and compliance services.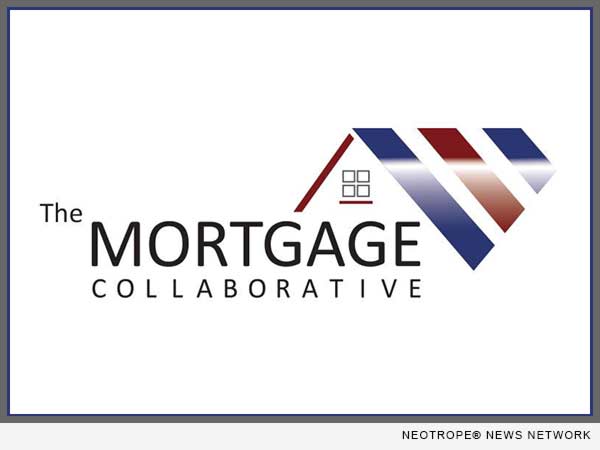 "Our members stand to gain tremendously from the MQMR suite of compliance, servicing, and vendor-risk management solutions," said Rich Swerbinsky, executive vice president of National Sales and Strategic Alliances for The Mortgage Collaborative. "With more than 1,500 reviews of originators, subservicers, document custodians, and vendors annually, MQMR truly bridges the gap between risk and compliance, providing a platform that stands unmatched to any other provider in the industry."
As a result of the partnership, The Mortgage Collaborative's members will receive discounted pricing on MQMR's services, including internal audit, vendor management, servicing QC and subservicer oversight, and compliance support.
"MQMR is a much needed addition to our platform and a firm we have been seeking to partner with for more than a year," Swerbinsky said.
"By partnering with The Mortgage Collaborative, we are able to extend our reach to assist more lenders in navigating the increasingly regulated market," said Michael Steer, president of MQMR. "Their member base continues to expand at a fast rate and our services fit nicely within the platform. We are thrilled to be a part of it."
The Mortgage Collaborative network is more than 110 lenders strong, with an aggregate annual origination volume of over $180 billion. The network caters to lenders of all sizes, with a strong mix of independent mortgage brokers and community banks and depositories.
About The Mortgage Collaborative:
Based in San Diego, The Mortgage Collaborative was founded in 2013 to empower mortgage lenders across the country with better financial execution, reduced costs, enhanced expertise, improved compliance, and to help its members access the dynamic and changing consumer base in America. The association is managed by its founding members: John Robbins, CMB; David Kittle, CMB; Gary Acosta, CEO of the National Association of Hispanic Real Estate Professionals (NAHREP); and Jim Park, former chair of the Asian Real Estate Association of America (AREAA). Robbins and Kittle are former chairmen of the Mortgage Bankers Association of America (MBA).
For more information, visit: http://www.mortgagecollaborative.com/.
About Mortgage Quality Management and Research, LLC:
MQMR bridges the gap between risk and compliance through its suite of risk-related services. Since its inception, MQMR has launched multiple products and services to assist lenders in navigating regulatory requirements, providing mortgage compliance consulting throughout the origination process, servicing QC and servicing oversight to master servicers, and filling the void of meeting vendor management oversight requirements. With 1,500+ operational reviews of mortgage companies, subservicers, document custodians, and vendors annually, MQMR prides itself on being an industry leader throughout the entire life cycle of the loan.
MQMR is viewed as an industry leader in counterparty risk and compliance. To learn more, visit mqmresearch.com, subsequentqc.com, and hqvendormanagement.com.
News Source: The Mortgage Collaborative