SAN FRANCISCO, Calif. /California Newswire/ — Roostify, a provider of automated mortgage transaction technology, today announced that the company has joined the Preferred Partner Network for The Mortgage Collaborative, an independent mortgage lending network of small, mid-sized and community-based lenders, in order to provide network members with access to Roostify's mortgage technology platform.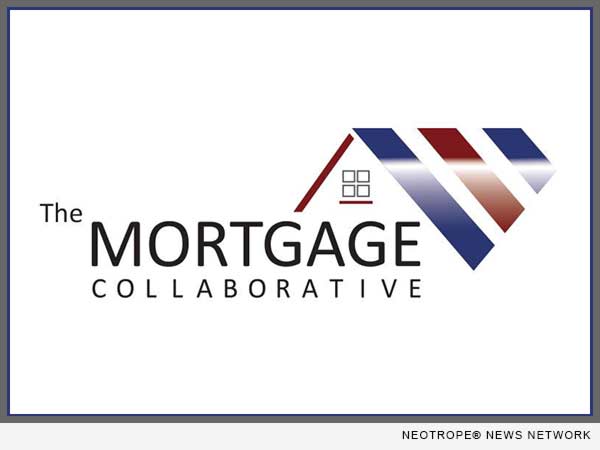 "Consumers' expectation for any type of financial transaction is that they want it to be as smooth and seamless as possible," said Rich Swerbinsky, EVP, National Sales & Strategic Alliances, The Mortgage Collaborative. "Partnering with Roostify allows the collaborative to offer our members a proven and complete solution for bringing the mortgage experience online, helping them meet consumer demand."
As part of the partnership, Roostify will also be providing ongoing expertise to network members by participating in network education events throughout the year.
"In order for lenders to maintain a high level of customer satisfaction, they must consider the home buying experience from the consumer's point of view – which means alleviating the headaches that have historically been part of the process," said Rajesh Bhat, CEO of Roostify. "This partnership with The Mortgage Collaborative will help provide even more lenders with the tools to provide their customers with the seamless, straightforward experience today's homebuyers expect."
Roostify provides lenders with a complete digital mortgage platform from application to closing. Consumers can complete a mortgage application in under 20 minutes through Roostify's intuitive interface, then submit, review and sign all documents and disclosures from within the Roostify platform, with real-time updates from their loan officer. The digital document and communication tools allow lenders to automate time-consuming manual processes and focus more time on closing loans.
The Roostify platform can be accessed from anywhere, including a mobile device. For lenders, It can be white-labeled and customized with their unique branding, style, and product offerings.
About Roostify:
Founded by three technologists frustrated with their home buying experiences, Roostify enables a more efficient, transparent mortgage process for lenders, agents and homebuyers. Roostify's software platform is trusted by prominent banks and mortgage brokers nationwide to deliver more loan volume, faster closes and happier customers. Roostify is backed by private investors, and headquartered in San Francisco. For more information, please visit www.roostify.com.
About The Mortgage Collaborative:
Based in San Diego, California, The Mortgage Collaborative was founded in 2013 to empower mortgage lenders across the country with better financial execution, reduced costs, enhanced expertise and improved compliance and to help its members access the dynamic and changing consumer base in America.
The association is managed by its founding members: John Robbins, CMB; David Kittle, CMB; Gary Acosta, CEO of the National Association of Hispanic Real Estate Professionals (NAHREP); and Jim Park, former chair of the Asian Real Estate Association of America (AREAA). Robbins and Kittle are former chairmen of the Mortgage Bankers Association of America (MBA).
For more information, visit http://www.mortgagecollaborative.com/.