Home
Tags
World Mind Network
Tag: World Mind Network News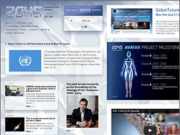 LOS ANGELES, Calif. /California Newswire/ -- In the wake of the recent Global Future 2045 Conference in New York City, a consortium of researchers has announced two prizes intended to inspire further exploration in these areas. The Harvard World Mind Network, Friends Beyond Borders, BatangasVarsitarian.net and the Futures Project will present the inaugural Joy Awards.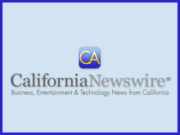 PALO ALTO, Calif. /California Newswire/ -- The World Mind Network, in conjunction with social network Mightybell (www.mightybell.com), is holding a contest between Stanford and UC Berkeley students to find the best example of the use of Mightybell software to create an experience around a fresh approach to planetary problems like climate change, poverty, disease, sustainability, and illiteracy.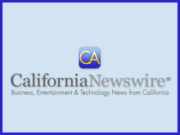 LIPA CITY, Philippines (SEND2PRESS NEWSWIRE) -- A multi-national coalition of researchers has been formed to study and treat a massive fish kill of over 800 metric tonnes which started on May 27 in Taal Lake, in the Philippine province of Batangas. Sponsored by the World Mind Network, it will involve on-site as well as online cooperation between biology students in the U.S. and the Philippines, as well as volunteers from Batangas State University and local schools.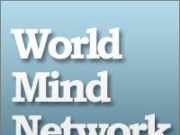 LOS ANGELES, Calif. (SEND2PRESS NEWSWIRE) -- The World Mind Network and Friends Beyond Borders have announced WikiGeeks, a coordinated effort among teams of university students to utilize commonly available Web 2.0 and social networking tools to create online Flash Mobs which will promote sustainability, environmental protection, and cultural preservation in selected Third World villages.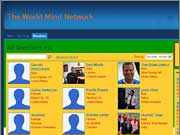 BONITA, Calif. /California Newswire/ -- Over the last five years or so, new Web 2.0 tools have hit society like one wave after another:...