Home
Tags
Wearable technologies
Tag: wearable technologies News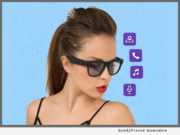 MIAMI, Fla., Oct. 29, 2018 (SEND2PRESS NEWSWIRE) -- Answer and control phone calls, text via voice, listen to music, receive notifications and access WhatsApp without the need to take your smartphone out of your pocket, and still be able to hear the world around you. Say hello to Lucyd Loud.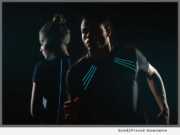 MIAMI, Fla., April. 10, 2018 (SEND2PRESS NEWSWIRE) -- Luna Wear, a fashion technology startup based out of Miami Florida, has released the world's first ever machine washable and dryable, fashionable, illuminating athletic apparel line. Powered by a USB rechargeable lithium battery, Luna Wear's super bright patented Luna illuminating material provides safety for outdoor runners.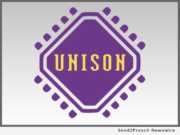 SAN FRANCISCO, Calif. /California Newswire/ -- Today, at the WT | Wearable Technologies Conference 2017 USA, RoweBots, an embedded software company, announces the immediate availability of WearableOS, a real-time operating system (RTOS) specifically for wearable and IoT-enabled devices that attach to a user or are held by a user to operate.