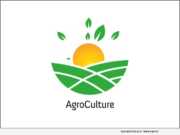 ADDISON, Texas, July 22, 2020 (SEND2PRESS NEWSWIRE) -- AgroCulture Inc. aims to bring communities together to fight off every obstacle causing food security. With an effective platform where small farmers and home growers can connect, AgroCulture Inc. aims to promote financial and physical well-being of various communities.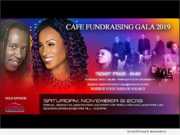 COLLEGE PARK, Md., Oct. 15, 2019 (SEND2PRESS NEWSWIRE) -- The Cultural Academy for Excellence (CAFE) fundraising affair will take place on Saturday, November 9, 2019. The CAFE 2019 Fundraising Gala is a black-tie affair that will feature headliner performances by world-acclaimed artists David Rudder, known as the Calypso King of the World, and Allison Hinds, aka the Queen of Caribbean Soca.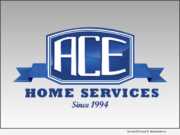 PHOENIX, Ariz., Sept. 17, 2019 (SEND2PRESS NEWSWIRE) -- It's the second edition of the Urban Farm Program at St. Vincent de Paul's 2019 Fall Festival. ACE Home Services will be providing resources, supplies, and other benefits for the less fortunate in the society.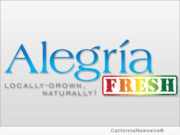 IRVINE, Calif. /California Newswire/ -- Alegria Fresh announced today the expansion of the hydroponic vertical farm at Bell Gardens High School, Southern California's first working vertical farm on a high school campus. The farm, which features high-performance urban hydroponic vertical and organic farming methods, will be completed with Phase 2, a high efficiency organic food production system using GardenSoxx(R).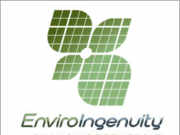 LAGUNA BEACH, Calif. /California Newswire/ -- Today, EnviroIngenuity's Urban Hydroponic Vertical Farming Division announced the completion of Laguna Beach's first solar-powered, hydroponic vertical farm. It is located on the private Bluebird Canyon Family Farm property, the first urban organic farm in Laguna Beach with a view of the Pacific.