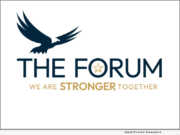 SAN ANTONIO, Texas, Oct. 3, 2022 (SEND2PRESS NEWSWIRE) -- Effective immediately, Freedom Makers Virtual Services (FMVS) has merged with Re4ormed to create The Forum. The Forum's mission is to grow veteran and military spouse owned businesses by providing an ecosystem of support through "All Calls" and partner offerings.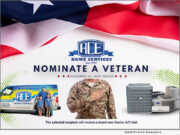 PHOENIX, Ariz., June 17, 2022 (SEND2PRESS NEWSWIRE) -- ACE Home Services is a top HVAC and Plumbing company servicing the Phoenix Metro area. For years since it was founded, they have provided homes with quality AC and Heating facility maintenance, equipment installation, and repair, ensuring smooth operation in homes. This veteran operated company is proud to support and hire military members for over 25 years.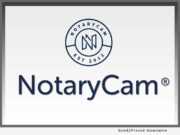 NEWPORT BEACH, Calif. /California Newswire/ -- NotaryCam, a Stewart-owned company and a pioneering provider of remote online notarization and identity verification / authentication technology for real estate and legal transactions, today announced its semi-annual "Help a Hero" initiative will once again offer free remote online notarization (RON) sessions to United States veterans and current service members.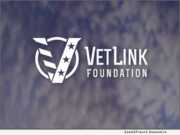 SURPRISE, Ariz., Oct. 8, 2021 (SEND2PRESS NEWSWIRE) -- According to VetLink Foundation, military veterans who have honorably served our nation often return from deployments in need of various social services like job placement, health care, and mental health services. The 1st Annual VetLink Foundation Step Up in Surprise event will be held at the TechCelerator complex.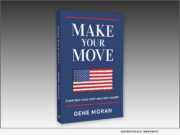 LOS ANGELES, Calif. /California Newswire/ -- Legacy Launch Pad Publishing is releasing the second book by entrepreneur Gene Moran, founder and president of the consulting firm Capitol Integration. "Make Your Move: Charting Your Post-Military Career" (ISBN 978-1-951407-79-7) synthesizes Moran's experiences.