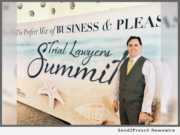 MIAMI, Fla., Feb. 16, 2017 (SEND2PRESS NEWSWIRE) -- Bernard F. Walsh, Esq., from the Bradenton office of personal injury law firm Shapiro Goldman Babboni Fernandez & Walsh, spoke at the 2017 Trial Lawyers Summit about trucking accident representation for plaintiffs. Billed as "the number one conference of the year," the Trial Lawyers Summit draws top civil trial plaintiff's attorneys and criminal defense attorneys from around the nation.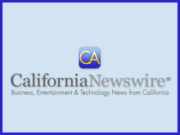 LOS ANGELES, Calif. /California Newswire/ -- The moving facilitator, Free Moving Quote (FreeMovingQuote.com), has not only weathered the recession, they have found ways to thrive in this difficult environment. FreeMovingQuote.com strives to be a one-stop shop for movers looking to find moving companies both at their departure locale and their destination.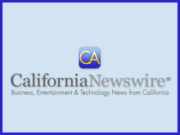 SAN RAMON, Calif. /California Newswire/ -- Edgewood Partners Insurance Center (EPIC), a retail property, casualty and employee benefits insurance brokerage, announced today that Allen Amos has been recognized by Risk and Insurance Magazine as one of 2012's property and casualty insurance 'Power Brokers.' This is the second consecutive year Amos has been so recognized.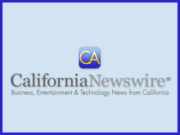 SAN BERNARDINO, Calif. /California Newswire/ -- Dalton Trucking, a transportation company based out of Fontana, is now shipping modular building units that will become the temporary facility for St. John's Regional Medical Care Center in Joplin, MO. The transportation company couldn't have taken on such a project without On-the-Job Training incentives and employee referral support through the San Bernardino County Workforce Investment Board.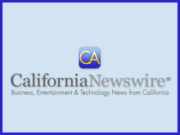 VALENCIA, Calif. /California Newswire/ -- LiveView GPS announced this week the launch of its new GPS tracking device - the Live Trac EZ GPS Vehicle Tracker - that takes only seconds to install and provides 10-second vehicle-tracking position updates.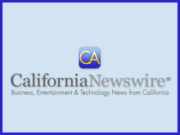 LOS ANGELES, Calif. /California Newswire/ -- Searching movers has never been easy for customers who wish to relocate but do not have any information about moving companies. However, thanks to GotMovers.com things have become quite easy as it offers the most professional, appropriate information about moving companies that are operating locally and nationally.