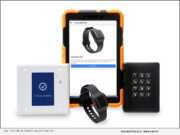 IXONIA, Wis., Feb. 9, 2021 (SEND2PRESS NEWSWIRE) -- JNL Technologies, maker of Quantum nurse call, wander management, and access control systems, is now shipping Quantum SA, a standalone wander management system. Using the same proven Bluetooth technology as JNL's Quantum DCS product line, the Quantum SA does not require cable installation or the purchase of a Quantum server and is perfect for smaller areas that do not require centralized management.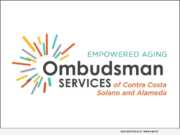 PLEASANT HILL, Calif. /California Newswire/ -- At least 49 people test positive for the novel coronavirus at Orinda nursing home. "We are saddened to find out about the situation at the Orinda Care Center, where it has been reported 27 residents and 22 staff members have tested positive for COVID-19," says Nicole Howell, executive director of Ombudsman Services of Contra Costa, Solano and Alameda.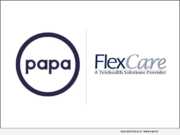 MIAMI, Fla., April 7, 2020 (SEND2PRESS NEWSWIRE) -- Papa, a nationwide provider for older adults and families announced today its partnership with FlexCare, LLC to provide employer groups Papa's nationwide services. This partnership allows FlexCare's employer groups to benefit from Papa Pals' companionship, transportation, technology assistance, and light household chores.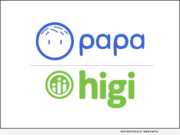 MIAMI, Fla., Jan. 14, 2020 (SEND2PRESS NEWSWIRE) -- Papa Inc., a leading provider for seniors and caregivers nationwide announced today its newest partnership with Higi, a healthcare technology company that operates a nationwide network of Smart Health Stations. Papa Members can now visit Higi's 10,000 stations, publicly available at grocery, pharmacy, and other community locations with assistance in transportation and technology usage from a Papa Pal.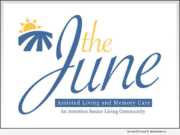 SAN ANTONIO, Texas, Aug. 7, 2019 (SEND2PRESS NEWSWIRE) -- Aventine Hill Communities is proud to announce that they have taken over ownership of The Heritage at Westover Hills, a beloved Assisted Living and Memory Care community in San Antonio, Texas, and are renaming the community - The June!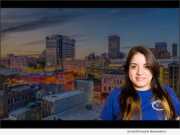 MIAMI, Fla., June 27, 2019 (SEND2PRESS NEWSWIRE) -- Papa, a leader in the Elder Tech industry announced they have expanded services to California, Illinois, Texas, Mississippi, Arkansas, South Carolina, and Tennessee. Papa is expanding beyond its current markets of 19 cities throughout Florida, Michigan, and Pennsylvania. Papa Pals support older adults with transportation, household chores, technology, and companionship.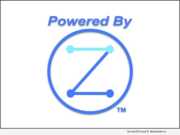 SAN FRANCISCO, Calif. /California Newswire/ -- John Hagelgans has joined Zanthion(TM) as their new CTO. Zanthion spent over a year looking for a new chief technology officer based in the United States with the integrity and intelligence to help them achieve dominance in the elderly care market.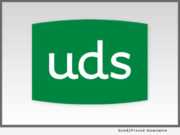 LANCASTER, Pa., Aug. 10, 2018 (SEND2PRESS NEWSWIRE) -- United Disabilities Services (UDS) Care Management Program, a 501(c)(3) non-profit organization committed to serving people with disabilities in Pennsylvania, announced that it has received first place in the Stories from the Field contest. This award recognizes organizations serving people with disabilities who have successfully grown their community-based business.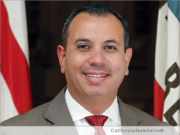 SACRAMENTO, Calif. /California Newswire/ -- Calif. Senator Tony Mendoza (D-Artesia) announced on Wednesday that he has introduced a bill to protect seniors and their...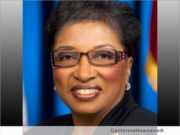 SAN DIEGO, Calif. /California Newswire/ -- Consumer Advocates for RCFE Reform (CARR) today announced that Assemblymember Cheryl R. Brown (D - San Bernardino) introduced the 'Excluded Persons Administrative Action List,' or 'EPAAL' legislation on Feb. 27, 2015. AB 1122 as it is now known, will require the Department of Social Services, Community Care Licensing (DSS/CCL) to publish on its website a list of all persons who have been excluded from owning, operating and/or working inside any licensed care facility as a result of an Administrative Law proceeding.